ESG
Geopolitics And Climate Finance: Can Capitalists Save The World? - Webinar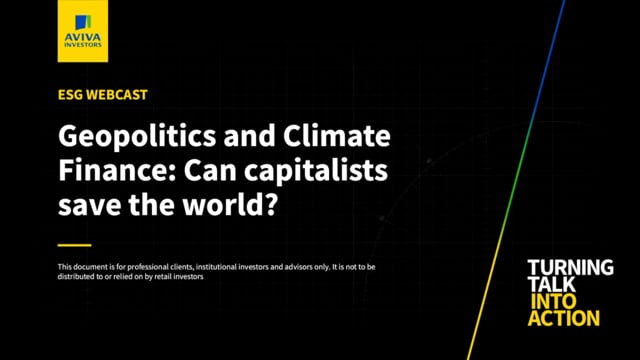 Duration: 2.87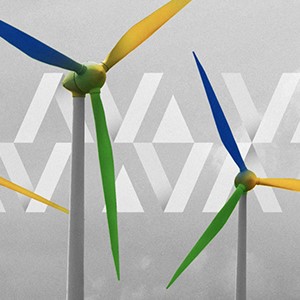 The UK-based investments firm discusses the approach it takes to reaching Net Zero and the timetable it adopts.
In this video, entitled Geopolitics and Climate Finance: Can Capitalists Save The World?, Aviva Investors chief executive Mark Versey talks about why the issues are so important for investors, and what the firm's approach is to achieving Net Zero on carbon emissions.
Running for just under three minutes, Versey talks about how climate change is the "single biggest systemic risk of our time" and that because global warming, and its impact, is global, it cannot be hedged against. For that reason, the process of climate change – at least that caused by humans – needs to be stopped, he says.
This news service has run a number of articles involving Aviva Investors (see an example here) and, of course, this particular video coincides with the COP26 programme of events under way in Glasgow.