ESG
COP26: The Week So Far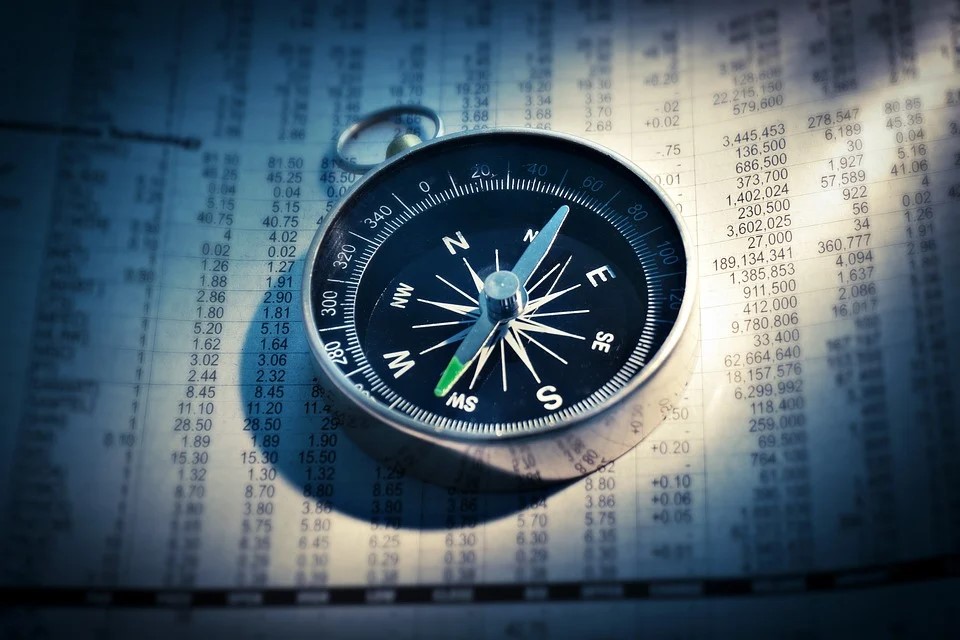 Several days into the marathon have produced a flurry of corporate pledges, many with clearer execution plans, but little so far from policymakers.
As the Glasgow climate summit heads towards the end of the first week, an expected flood of pledges have been pouring in from financial firms. The Net Zero Asset Managers initiative has added Rockefeller Asset Management, JPMorgan, and Neuberger Berman to a club of 220 plus firms, managing $57 trillion, that have committed to reach net-zero by 2050 or earlier. This sector of the industry, responsbile for allocating trillions of investors' savings, has much riding on it to come through with greener funds that can pass the greenwash smell test.
After working on a framework for months to tackle rising greenwashing concerns, the CFA Institute this week published its first global voluntary ESG disclosure standards to manage industry expectations. "We must identify ways to mitigate greenwashing and preserve the integrity of the information being shared about ESG investment products to make them more understandable and comparable to the end investor," president and chief executive, Margaret Franklin, said.
As fast as this announcement came, the IFRS Foundation used Wednesday's finance day at COP26 to announce the creation of the International Sustainability Standards Board (ISSB) to set a baseline for corporate sustainability disclosures and unify the mushrooming collection of voluntary guidelines.
Without meaningful comparisons of corporate environmental disclosures, the trillions in climate finance being pledged this week are without a roadmap.
Climate disclosure rules draw closer
The IFRS Foundation has provided the "big tent" under which a dizzying array of standards and their acronyms can be brought in line. The CDP's Climate Disclosure Standards Board (CDSB) and the Value Reporting Foundation, responsible for the Sustainability Accounting Standards Board (SASB) framework, are among the first to join.
"To properly assess related opportunities and risks, investors require high-quality, transparent and globally comparable sustainability disclosures that are compatible with the financial statements. Establishing the ISSB and building on the innovation and expertise of the Climate Disclosure Standards Board, the Value Reporting Foundation and others will provide the foundations to achieve this goal," IFRS Foundation chair Erkki Liikanen, said. Full details of the annoucement are posted here.
UN special climate envoy Mark Carney welcomed the news as he confirmed that his Glasgow Financial Alliance for Net-Zero (GFanz) has pulled in $130 trillion of assets under management committed to bringing portfolios in line with Paris-agreed targets, which aim to meet a 1.5C rather than 2C temperature rise. It is $40 trillion more than Carney had wrested from institutions a month ago, and the alliance now accounts for around 40 per cent of the world's total financial assets.
BlackRock, the largest powerbroker of this capital, has also just announced meeting funding of its Climate Finance Partnership, raising a further $673 million for public-private efforts to fund emerging market climate infrastructure projects. Speaking at the event BlackRock's Larry Fink warned that the pressure being put on listed companies to reach carbon neutrality should also be applied to private ones to green their businesses for this to work. Carney pointed out that the capital is out there, the shortfall is finding suitable net-zero projects to fund.
A rise in natural capital
Natural capital and curbing deforestation is one of the biggest unsolved challenges from the early days of climate talks in Kyoto, and scores of financial institutions have come out this week to support eliminating their exposure to destroying woodland by 2025. Again, the proof of the pudding will be measuring real progress. Similar attention was given to tackling methane emissions.
UN secretary-general António Guterres captured the mood over the cascade of pledging, calling it "a deficit of credibility and a surplus of confusion."
Oil and gas profits give pause
Amid the climate discussions and calls to action in Scotland, energy giant BP announced bumper third-quarter results this week on the back of oil and gas demand, underscoring the role they continue to play in generating revenues, and the genuine headache the industry poses for institutions and economies. BP's results were up 44.2 per cent year-on-year to $37.9 billion, and the company boosted shareholder dividends by 4 per cent.
"Results show that oil and gas remain a lucrative business," Nicholas Hyett, equity analyst at Hargreaves Lansdown said. "High prices have driven strong year-on-year growth in profits, and that's being used to fund a generous $1.25 billion share buyback. Coming on top of a $1.4 billon buyback announced at the half-year stage, the group is firmly focused on shareholder returns at present," he said.
Look for action at speed
Before delegates descended on Glasgow, Mark Carney commented on what ordinary investors should watch out for between the pledging and oratory.
The former central banker has not minced words about concrete actions. GFanz members have gone beyond 2050 commitments and are already reporting on how they will make the 50 per cent emissions cuts needed much sooner by the end of this decade to keep the world inside the 1.5C scenario.
"Look for specific proposals and financing commitments consistent with this approach, and remember that if something cannot quickly scale to $100 billion a year, it is a soft number that will not change the climate," Carney said. GFanz has set out what it believes are the necessary policies.
These include carbon pricing, bans on internal combustion vehicles, national targets to phase out fossil fuel subsidies, and mandatory climate-related financial disclosures, he said. "The more these are implemented, the more finance will have the certainty and confidence to invest early, which will smooth the shift to zero carbon, drive growth and jobs upwards and help force emissions downwards," Carney said in the Financial Times.
All this points to a final hard number of $100 trillion as the minimum finance needed over the next three decades to keep efforts on track.
He urged people to look for those in Glasgow who are part of this $100 trillion solution. "Does it include your bank, insurer, mutual fund manager, or pension fund? Your money matters. In the months and years ahead, judge all financial institutions not by what they say but by their numbers: the total dollars of transition financing, the amount of polluting, the stranded assets retired, the emissions eliminated and the timelines to get to net zero."