Surveys
Trust Gap For Younger Investors Choosing Green Funds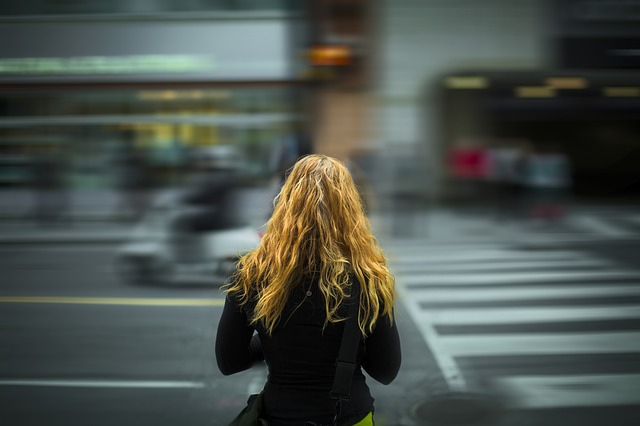 Younger investors are the keenest on ESG investments but are also the most sceptical.
As COP grinds into action and the focus turns on finance's role in addressing the climate crisis, younger investors, like young activists, are expressing their scepticism.
In a new demographics-led study of how investors feel about the UK economy, their own wealth and what matters to them, four-fifths of those under 25 said they would invest in ethical funds compared with less than a quarter of over 65s. While it found that this younger group was more likely to invest in ESG funds, the survey found that those in that age group who did not were the most mistrustful of ESG's legitimacy and impact.
Around half of those questioning ESG funds believe that they make no difference or are not 'truly environmentally friendly.'
It underscores the task ahead for the industry in convincing a generation, already feeling short-changed, that funds aren't greenwashed and that asset managers' ESG accounting standards are fit for purpose.
The study, which was conducted by Saltus Wealth among 1,000 UK investors with assets of £250,000 or more, also signalled the work fund managers have to do in overcoming doubts about ESG's ability to deliver returns, a pressure felt among older investors. Overall, a third of investors aged 55 and over gave this as a reason for steering away from green funds.
Nearly a quarter of the younger investors said that climate change was the biggest threat and many expressed anxiety about their money.
"The research shows general feelings of unease across the board, with 61 per cent of respondents saying their money makes them anxious. There are a number of factors at play, including lingering post-pandemic uncertainty, and inflation as well as climate change," Michael Stimpson, partner at Saltus, said.
Saltus conducted the survey in August. The mean age of participants was 44, split 66:38 between male and female investors; and more than half were living outside Greater London and the South East, with a median net worth of £1.5 million.