People Moves
Who's Moving Where In Wealth Management? - Sorbus Partners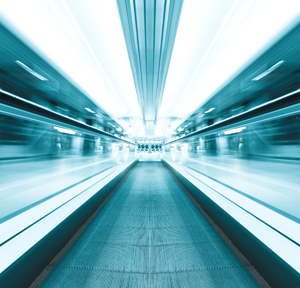 The latest senior moves in wealth and asset management from across the UK and Europe.
Sorbus Partners
Tom Hall has rejoined private investment office Sorbus Partners as a partner. His initial focus will be on supporting the partnership through a sustained growth period.
Hall, who is an original co-founder at the firm, left in 2014 for family business reasons.
Previously, he was a director with UBS Investment Bank and a former CEO of the diversified conglomerate Williams Industries. Prior to that he was a global director of parts and service at Midlands-based multinational JCB. Hall has an MBA (merit) from the London Business School.
The move follows the appointment last month of Charlie Cantlie as head of sales and business development.
The firm, based in Stafford, says that it more than doubled revenue last year.