Compliance
Swiss Wealth Manager Wins Portfolio Manager Licence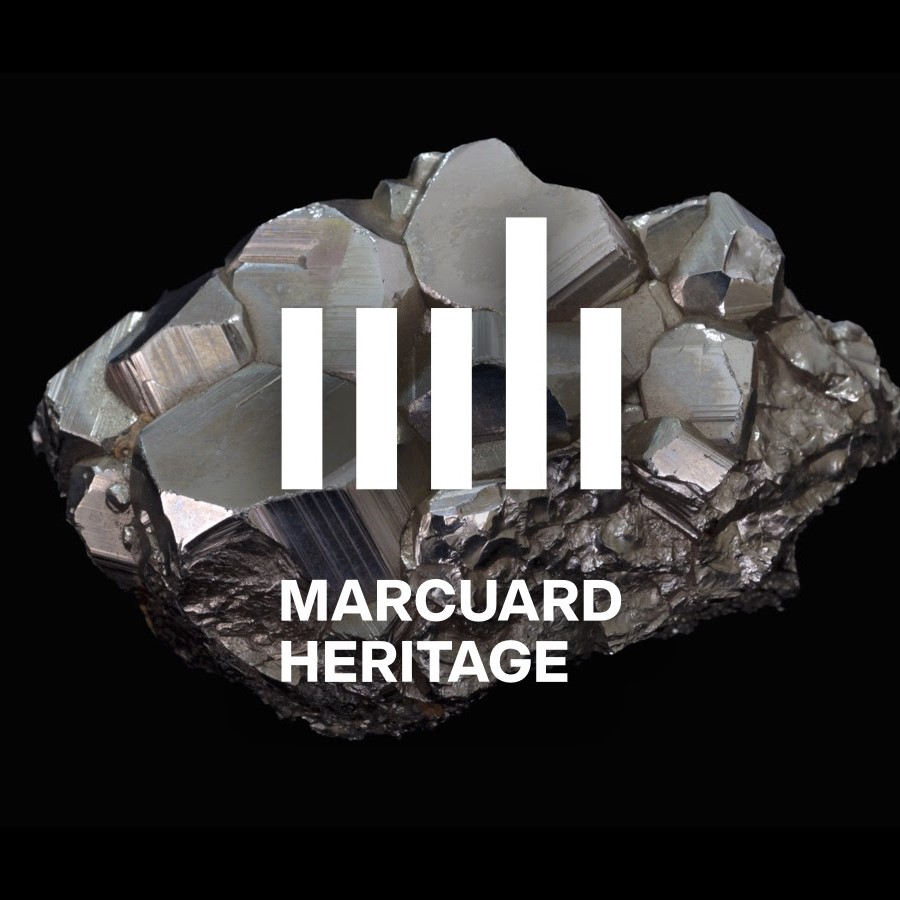 The Swiss independent wealth firm said its new licence puts it in a strong position to grow its business, attract and retain talent.
Marcuard Heritage, the Swiss independent wealth manager, has been granted the portfolio manager licence by the country's regulator, FINMA.
The firm, part of Allianz Swiss Asset Managers, which was formed in 2016 by 14 Swiss firms, has a team of more than 60 experts. It was founded in 2003 by Swiss bankers Sinan Bodmer, Adrian Guldener and Hans-Joerg Rudloff. Besides its Zurich office, Marcuard Heritage has offices in Moscow, Singapore and Limassol.
"As part of an internationally active financial group with already prudentially supervised sister companies in Europe, Singapore and Switzerland, it was always a strategically important goal for Marcuard Heritage AG to apply for the licence as early as possible," the firm said in a statement.
Mancuard Heritage said that it is among the first movers to hold such a licence which it believes will lead to new opportunities. This "ensures a foothold for the company but also potential new relationship managers."
Last August, the business announced that it was rebranding its image, as reported here.