Reports
Citi Private Bank's Q3 Revenues Tick Higher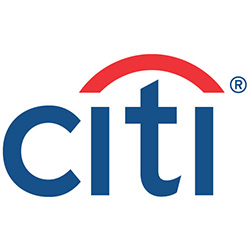 The group CEO said the firm is starting to see results from investments across its various business groups.
Private bank revenues at Citigroup stood at $973 million in the third quarter of 2021, nudging up by 4 per cent, driven by higher fees and lending volumes, reflecting momentum with both new and existing clients, partially offset by lower deposit spreads.
The US banking group, which like other major banks is issuing quarterly figures, said across the entire group, it logged net income $4.6 billion in Q3, on revenues of $17.2 billion. This compared with net income of $3.1 billion on revenues of $17.3 billion a year earlier.
Revenues fell 1 per cent from the prior-year period, including a pre-tax loss of about $680 million related to the sale of the Australia consumer business in global consumer banking.
"We are moving forward with urgency on our top priorities in order to responsibly narrow the returns gap with our peers: the Transformation, refreshing our strategy and building a culture of excellence. So far this year, we have returned close to $11 billion to shareholders through a healthy dividend and stock repurchases," Jane Fraser, group CEO, said. "We remain committed to returning excess capital over and above the amount necessary to invest in our franchise and to maintain our safety and soundness."
"Overall, I am quite pleased with $4.6 billion in net income given the environment we are operating in. While we have much work ahead, we are getting results from the investments we have been making and seeing both the strength and durability of our franchise," Fraser said.