M and A
Ex-Quilter Directors Acquire UK Wealth Manager, Plan Deals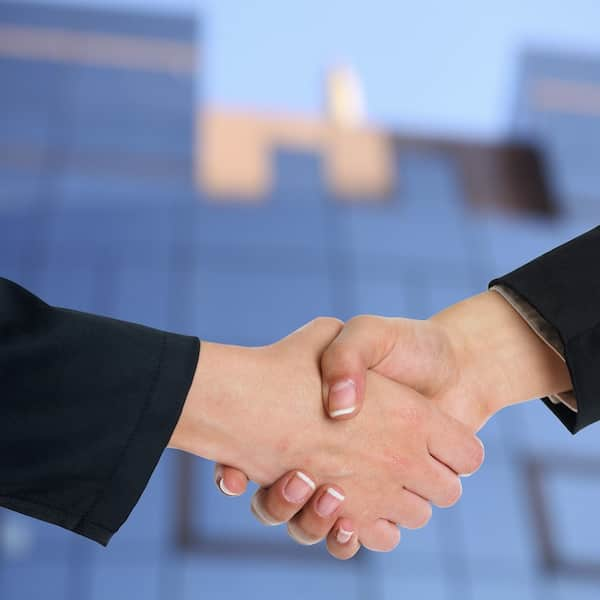 Among the details as set out, all staff at the firm will be shareholders.
Former Quilter directors Dominic Rose and Nigel Speirs, have acquired a wealth management business, MKC Wealth, and are starting a run of acquisitions in the space.
MKC Wealth will be expanding through acquisitions of other firms, which will be integrated into MKC Wealth, as well as through organic growth. The process of buying one firm has already started.
The "management buy-in" is led by Rose, previously strategy and acquisitions director at Quilter Private Client Advisers and Speirs, formerly the MD of the same firm. The acquisition is being backed by growth capital specialists, Cabot Square Capital, the group said in a statement yesterday.
Rose will become chief executive and Speirs will become the executive chairman of the business.
All staff at MKC Wealth will be shareholders.
"We are going to be making acquisitions, but we will not be racing for scale like others in the sector to the detriment of these assets. We see ourselves as a smaller, client-centric, alternative to the large traditional consolidators," Rose said.
"Nigel and I are really excited to be working with both Cabot Square Capital and the team at MKC Wealth, as we build on their proven track record. We picked Cabot Square Capital for their expertise in financial services and for their long-term approach to investment. We wanted an investor that was going to be patient as we'll only be making acquisitions where we feel there is a good cultural fit and at a sensible, sustainable pace. We picked MKC as the platform for growth because of its track record, unique culture and client focused approach."
Barry Cunningham, owner of MKC Wealth, remains director of client services. The firm is 20 years' old.