People Moves
Alvarium Cements New APAC Leadership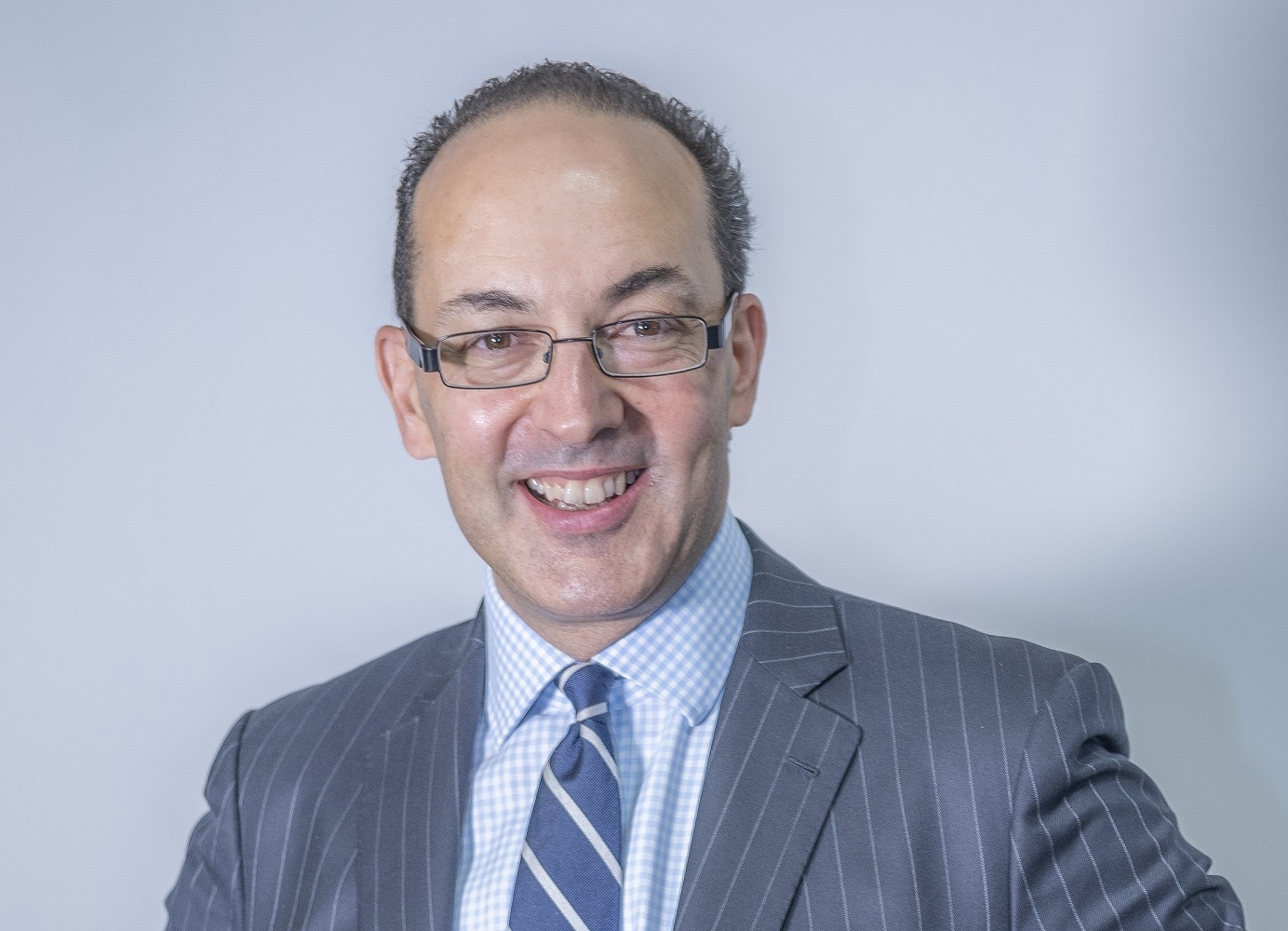 Strong demand for family office services amid rising intergenerational wealth transfer is spurring business in Asia as the firm creates a new leadership role for APAC.
London-based global multi-family office Alvarium Investments has appointed Peter Golovsky as managing director and head of family office services for Asia-Pacific to front expansion efforts in the region. The appointment comes as Alvarium agreed to merge with US-based wealth manager Tiedemann Group.
Alvarium says the new leadership role based in Hong Kong reflects "significant" regional business opportunities among first-generation and multigenerational wealth creators. It cited analysts predicting a 40 per cent boost in Asian UHNW numbers over the next five years.
These trends are increasing family office activity and merger opportunities across the region as firms position themselves to serve the wealth being generated and passed down; a figure put at $15 trillion globally over the next 20 years.
The MFO, which operates in the Americas and Europe, has been present in Asia-Pacific for over a decade, with offices in Hong Kong, Singapore, Australia and New Zealand. It rebranded to Alvarium in 2019 and has been busy acquiring in order to build out global coverage. Its largest backers include US family office Dilmun and Hong Kong-based Peterson Group.
Golosvsky (pictured) is expected to continue driving growth of Alvarium's investment platform, particularly in Singapore and Australia, the firm said. Other main focuses will be advising next-gen wealth in the region, coordinating family office structures, and working with the firm's network of global intermediary advisors and custodians, it said.
The native Australian and chartered accountant left private banking roles in Australia at Macquarie and Westpac for Hong Kong in 2011 to advise some of Asia's largest families and family offices. Golosvsky has been in senior private wealth, risk management, corporate governance and audit roles in both Australia and the US. He was most recently MD and head of private wealth, Asia, for IQ-EQ, based in Hong Kong.
"Alvarium has been through a period of exceptional global growth.... I'm excited to tap into the group's integrated investment advisory, merchant banking and co-investment capabilities as Asian families increasingly seek more sophisticated and integrated solutions to meet their requirements," Golovsky said.
Alvarium currently advises on roughly $21 billion in assets for institutions, entrepreneurs and families.
The Tiedemann/Alvarium tie-up - confirmed by the firms in a statement a few days ago - will build a combined entity called Alvarium Tiedemann Holdings. It intends to list via a blank-cheque SPAC deal with Cartesian Growth Corp worth roughly $1.4 billion, bringing combined AuM of the new venture to around $54 billion.