People Moves
Sionic Launches "Digital Transformation" Proposition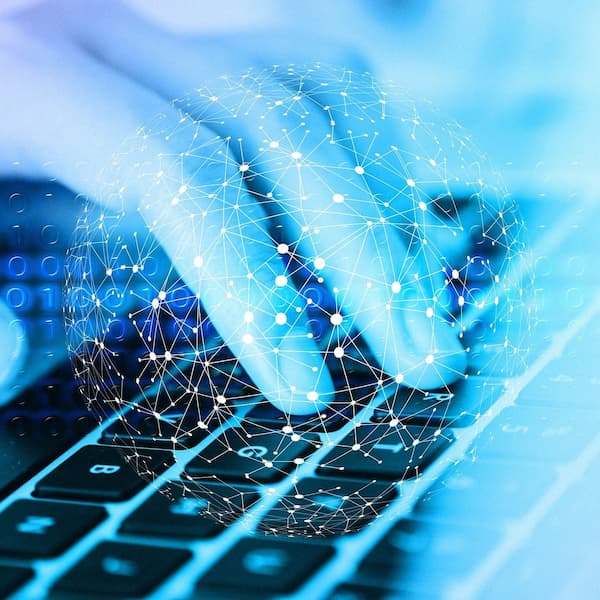 The consultancy has added two directors and opened up a new front in Geneva to launch digital transformation services.
Global financial services consulting firm Sionic has added two directors to its wealth management and private banking practice, and is opening a new Geneva base at 14 Rue Kléberg in the heart of the city's private banking district to manage growth.
Anja de Troyer, a specialist in business transformation, is joining as a director in Geneva, and Niall Buggy is joining as a director in London. In addition, the firm has announced the launch of a new suite of digital transformation services for its international client base.
Sionic says its new services promise to digitise client propositions, internal processes, and client engagement, including benchmarking, building digital-first cultures, leveraging fintech partnerships and embedding large client-focused digital projects.
De Troyer has a long track record of working in wealth management across Benelux, France, and Switzerland, specializing in change management, business strategy and operations reviews, most recently in digital solutions deliveries.
She was previously client solutions and product manager at Finantix (now InvestCloud), focusing on client relationship management and lifecycle management products. This followed senior roles at Capco Switzerland, BNP Paribas Fortis and Securities Services, JP Morgan Chase Luxembourg, and Accenture Benelux.
Buggy also has a history of leading business transformation in wealth and asset management, hedge funds and private equity. Previously, he had senior roles in programme, project and transformation management at Brooks Macdonald, SG Kleinwort Hambros, HSBC, Fidelity International, Willis Towers Watson, and Coutts.
The firm hired ex-KPMG wealth platforms director Scott Lee as a partner in July.
"Our business continues to expand rapidly, and it is the quality of our specialist team that distinguishes us," managing partner and head of wealth management and private banking at Sionic, Gilly Green, said.
Sionic serves international clients from offices in London, Jersey, and Geneva and also operates from New York and Toronto.
Opening in Geneva "reinforces our commitment to our Swiss clients and our whole team is excited by the expansion of our specialisms into digital transformation, which is critical to the long-term success of all clients in all locations," she added.