WM Market Reports
Charting Overseas Chinese Families' Wealth Prowess - DBS, EIU Study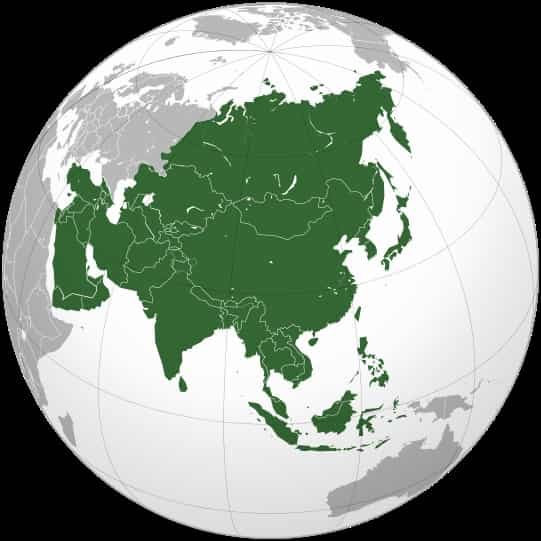 The network of Chinese families across Southeast Asia is sometimes called "the bamboo network." There are specific cultural and family structure features that wealth managers and private bankers must understand to serve this group effectively.
Overseas Chinese families controlled more than three-quarters of Southeast Asia's $369 billion in wealth, highlighting why it is so important to understand specific drivers of wealth creation and governance in this group, a study says.
The adoption of a family office among overseas Chinese HNW business families in Asia is growing. However, there are various cultural reasons why family governance mechanisms, such as succession planning and risk management strategies, are slower to catch on, including their hesitance to seek or trust outside advice or unwillingness to break with birth-order hierarchy or succession traditions. That is one of the findings of a 36-page report from the Economist Intelligence Unit entitled Governance and succession: Family offices and the Chinese diaspora in Asia, sponsored by Singapore-based DBS.
As wealth in Asia grows, new Chinese families are joining the HNW ranks, and the structure and investment objectives of Chinese families are changing. Adopting family governance has the potential to protect family businesses for generations while allowing all family members to be involved in advancing their legacy and wealth into the future, the report said.
Ethnic Chinese account for around 5 per cent of Southeast Asia's 650 million people but dominate the region's $3 trillion economy.
The rapid growth of HNW wealth among overseas Chinese, sometimes dubbed the "bamboo network," is clearly a big attraction for private banks, advisory firms and family office creators across the region. Despite headwinds caused by the pandemic, and mainland China's trade rows with Washington, Asia's general ascent in the number of millionaires remains powerful.
This report chronicles the history and dynamics of the Chinese diaspora in Asia, the cultural constructs and other factors influencing their wealth planning decisions, and the family office and family governance structures taking shape today.
"Despite being a key contributor of global wealth, many of the Chinese diaspora have yet to institutionalise a formal system with which to manage their assets, oftentimes due to deep-set traditions or cultural reasons. However, we do see this changing in view of these families' evolving dynamics and growing wealth, and with many now on the cusp of passing the baton to the next generation," Lee Woon Shiu, group head of wealth planning, family office and insurance solutions, DBS Private Bank, said.
"The pandemic is further accelerating this shift, having reminded families of their potential vulnerabilities and the importance of planning with stability and longevity in mind. For families that have already set up family offices, many are also relooking their structures to ensure greater agility and adaptability in times of change," he continued.
Perhaps unsurprisingly, Lee broadcast the merits of Singapore for such overseas Chinese.
"We see a long runway of growth for Singapore's family office landscape and, as a leading bank in both Singapore and Asia, our deep understanding of regional business dynamics, regulations and cultural nuances, as well as our extensive Asian insights, networks, and connectivity to the family office ecosystem, leave us in good stead to partner these families on their wealth journey," he added.