People Moves
Julius Baer Rejigs Swiss Business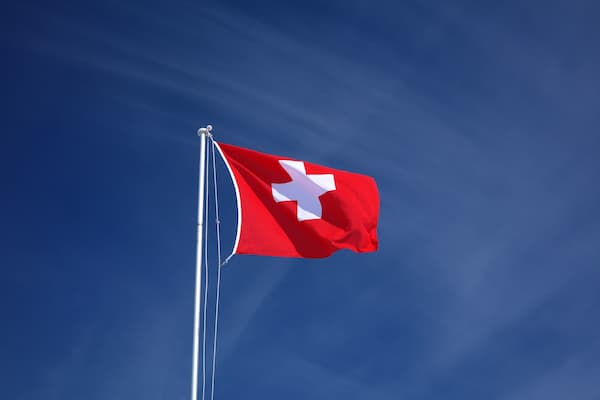 The private bank has announced a number of senior management changes for its home market business, including the German and French-speaking areas of the country.
Zurich-listed Julius Baer has folded parts of its local Swiss business under a new roof, and put its strategy for the Alpine state's home market into action.
Starting from 1 November, Gilles Stuck is taking on the role of market head for Switzerland, responsible for steering all strategic market initiatives across the country, while also heading the teams of German-speaking and French-speaking Switzerland. He will report to Yves Robert-Charrue, head of Switzerland and Europe, Middle East and Africa.
Stuck has been with the private banking group since 2018, when he joined as head of structured finance. Prior to that, he spent more than 12 years in the financial services industry, holding various senior management positions in wealth management.
After 12 years, Andreas Feller, head of German-speaking Switzerland, has decided to leave Julius Baer to pursue other career opportunities following the smooth handover of his responsibilities.
In Geneva, Emmanuel Debons, currently head of French-speaking Switzerland, is being made branch manager, with effect from the start of November. However, he will still be responsible for the Swiss business in Geneva.
"This move reflects our ambition to expand and strengthen our position in our home market through services dedicated to Swiss private banking clients," Yves Robert-Charrue, head of Switzerland and Europe, Middle East and Africa, Julius Baer, said.