Technology
Standard Chartered Joins Push For Digital Assets Best Practice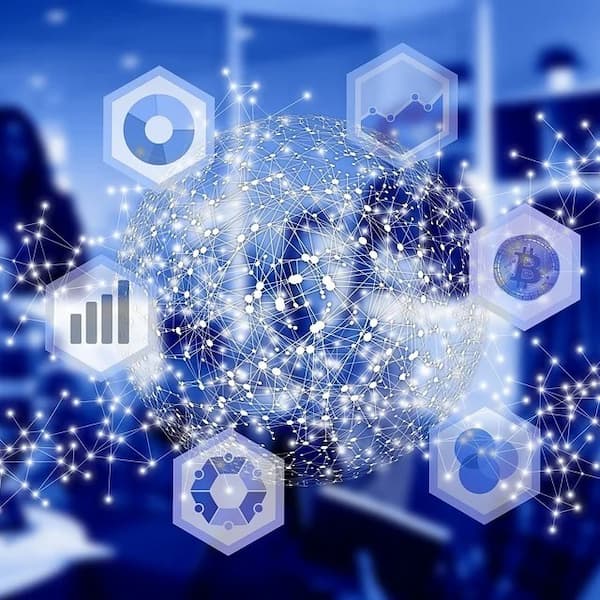 The world of digital assets has become increasingly mainstream in recent years, raising pressures on national and international regulators to adapt and ensure best practices are followed.
Standard Chartered has joined an international alliance of banks, fintech firms and crypto-organisations to drive best practices for managing digital assets such as bitcoin.
The UK-listed bank is a member of the Global Digital Finance (GDF) Patron Board.
The lender's move comes at a time when digital assets are expected to play a role in shaping the future of money, as well as helping with costs, fragmented liquidity, and foreign exchange and settlement risks, for example. Banks and other parties also need to work together to ensure that these areas are adequately regulated, Standard Chartered said.
"We believe thoughtful adoption of digital assets based on the principles of consumer protection and compliance can promote a more efficient and inclusive financial system, and banks have an ongoing responsibility to support the evolution of an open and trusted global financial architecture," Geoff Kot, global head of financial markets electronic trading and platforms, Standard Chartered, said.
The world of digital assets has become increasingly mainstream in recent years, with large institutions such as Goldman Sachs, BNY Mellon, Julius Baer and Guggenheim Partners, among others, getting into the fray. SC Ventures, Standard Chartered's innovation and ventures unit, partnered with Northern Trust to launch Zodia, a cryptocurrency custodian for institutional investors, which was registered with the UK's Financial Conduct Authority in July.
In June this year, Standard Chartered announced a partnership with BC Group to set up a digital asset brokerage and exchange platform for institutional and corporate clients in the UK and Europe.