ESG
Schroders, Civitas Draw New Investors To UK Social Impact Strategy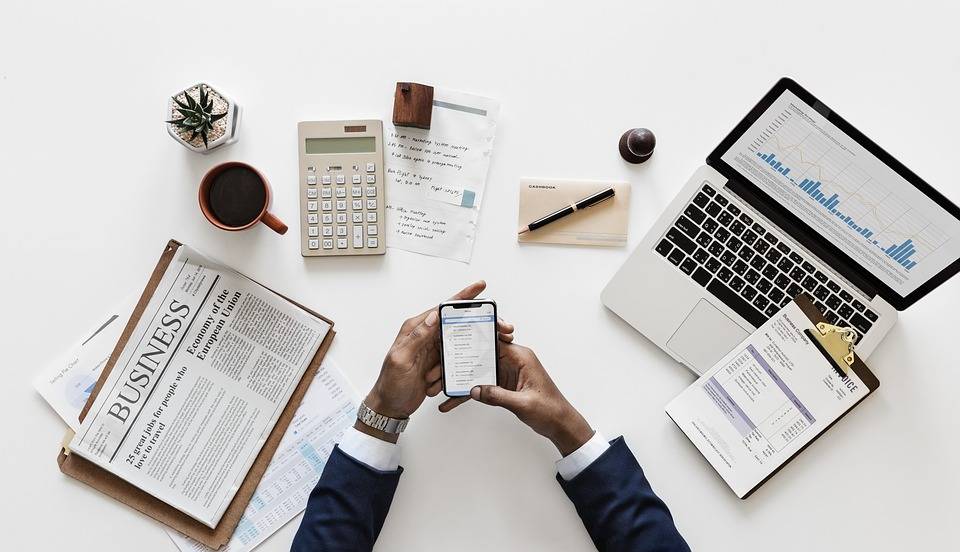 The close of the fund will cap £300 million assigned to developing more supported-living properties in the UK, and demonstrates where there are opportunities for impact investors to reap steady returns.
Schroders Capital and Civitas Investment Management have announced the third and final closing of their Social Supported Housing Fund, with committed equity of £192 million ($263.44 million), and new capital coming from investors with a strong impact mandate.
The closed-end limited partnership raised a final round from investors in the UK, the US and Singapore; among them public and private pension funds, insurance companies, charitable foundations and family offices, with others coming in with specific impact investment mandates.
As this service reported earlier this year, Civitas (CIM) funds and oversees the provision of homes for adults with significant physical and mental health conditions that are specifically designed for their needs and built in their own communities. The group brings together teams from healthcare, real estate, and social-housing finance and investing, and works with housing associations and local authorities to make the units workable and affordable as part of a public private partnership.
Socially supported housing is a specialist growth investment sector for CIM. The firm has roughly £2.5 billion of capital dedicated to social impact projects and acts as investment advisor to the listed Civitas Social Housing REIT.
"We are the biggest type of private owner of this type of housing in the UK," Paul Bridge, chief executive of social housing for Civitas, told this publication earlier this year. "The point of our investment is to increase the amount of social housing, improve its quality, and make sure there is value of money for the taxpayer," he said.
A 2018 Mencap report found that specialist supported homes cost 11 per cent less than registered care homes and 55 per cent less than in-patient alternatives, suggesting that the private sector has a larger role to play.
Civitas' social housing REIT has returned around 7 per cent annually since its launch around five years ago, the bulk paid in dividends that currently yield around 5.3 per cent.
Investors coming into the final round with a strong social impact focus include The Church Commissioners for England and New York real estate developer Jonathan Rose, whose business has been at the forefront of social housing innovation in the US, closing the $525 million Affordable Housing Fund last year dedicated to affordable housing preservation.
Housing has become a major priority for governments across many markets as availability and affordability, together with exploding healthcare costs, are dragging efforts to set economies on a more equitable and sustainable footing.
Rents on Civitas units are 100 per cent met by local authorities, and ultimately covered by central government under the UK's 2014 Care Act obligations.
Robin Hubbard, head of real estate capital at Schroders, said the successful close highlights investors' interest in Schroders and Civitas' capabilities in the space and a measure of how impact is rising up investors' agendas. "This is not just in the UK but globally as fiduciaries as well as their underlying beneficiaries and policyholders seek social and environmental returns alongside financial targets," he said.
"With leverage, the fund will have over £300 million of capital to invest, of which more than £150 million is already invested or committed to projects," Hubbard added. The closing follows Schroders' BSC Social Impact Trust successfully listing at the end of last year.
About a dozen schemes are operational and another 50 in the pipeline, CIM's group director Andrew Dawber, said. "The fund looks set to generate genuine 'additionality' alongside an attractive risk-adjusted return," he said.