Asset Management
What's New In Investments, Funds? - HSBC Asset Management, Rapyd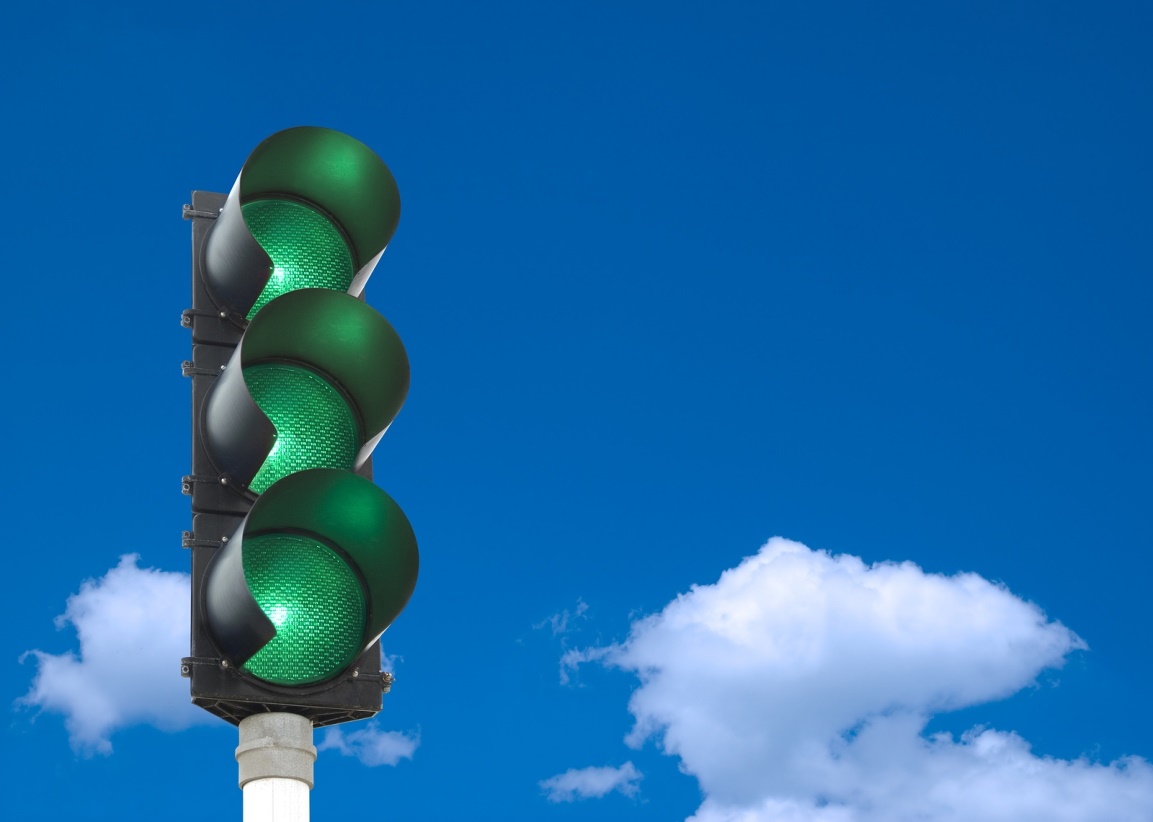 The latest offerings in investments, such as funds and structured products, and other notable developments
HSBC Asset Management
HSBC Asset Management has launched two additional Paris Aligned ETFs as the ETF market continues apace with new index-wrapped thematic products. The HSBC MSCI USA Climate Paris Aligned UCITS and HSBC MSCI Europe Climate Paris Aligned UCITS will list on the London Stock Exchange in early August carrying total expense ratios of 0.12 per cent and 0.15 per cent respectively.
They will join the HSBC MSCI World Climate Paris Aligned UCITS launched last month.
All three target investors seek to minimise their exposure to climate risks by reducing carbon emissions in line with the Paris Agreement requirements. Each fund tracks its respective MSCI Climate Paris Aligned Index, and follows a rules-based methodology that goes beyond EU minimum standards to address climate change risks and opportunities, HSBC said.
Rapyd, Target Global
Rapyd, a global fintech as a service (FaaS) company, has announced a $300 million Series E funding round led by Target Global, the investment house based in Berlin.
Joining the round are several new investors including funds managed by Fidelity Management and Research Company, Altimeter Capital, Whale Rock Capital, BlackRock Funds, and Dragoneer, along with participation from existing investors: General Catalyst, Latitude, Durable Capital Partners, Tal Capital, Avid Ventures, and Spark Capital, Rapyd said in a statement.
The financing comes after Rapyd bought Valitor, a European payments and card issuing company, for $100 million, and launched Rapyd Ventures, the company's venture arm.
The additional funds will enable Rapyd to tap demand for digital payments and cloud-based payment infrastructure.