Fund Management
What's New In Investments, Funds? - Sandstone, Schroders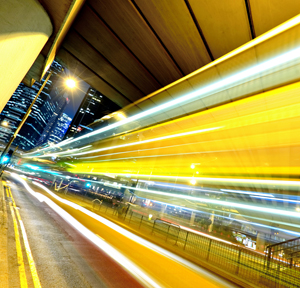 The latest offerings in investments, such as funds and structured products, and other notable developments.
Sandstone
UK private property investment and management company Sandstone has launched the Sandstone Residential REIT, focused on traditional residential property across ten cities in the UK.
The trust will target family offices, fund managers, charities and private clients using SIPPS and wishing to invest in the UK residential market "in a hands-off tax-efficient way." With a maximum of 50 per cent gearing, Sandstone is projecting average annual returns of 17 per cent. Existing clients will also be able to move their properties into the REIT, the firm said.

The UK's property market grew at its fastest pace since 2007 to March this year. House prices also accelerated to the highest annual growth rate in over six years for 2020.
Sandstone focuses on property sourcing, renovation, furnishing and ongoing rental and management, primarily in the student accommodation sector, which it says has remained resilient during the pandemic. Occupancy in the portfolio has been above 95 per cent, and rental income rose by 12 per cent in 2020, the firm said.

"There are very few residential REITS in the UK, and our new Sandstone Residential REIT has been created with large institutional investors in mind," CEO Peter Grant said.

"It offers investors exposure to a really attractive asset class, which combines low risk and high returns." It also dovetails with the UK government's aim to help professionalise the private-rental sector, he said.
Schroders
Schroders Capital, part of UK-listed Schroders said yesterday that its debut discretionary pan-European operating hotels fund has beaten its €500 million ($594 million) hard-cap target with its final close, reaching €525 million.
Investors encompassed some of Europe's largest insurance companies, primarily from France, the Netherlands and Finland, as well as a sovereign wealth fund from the Middle East, the firm said.
Assuming what the firm called "moderate leverage," the fund has around €850 million of capital to invest.
The Schroders Capital real estate hotels team consists of almost 40 hotel investment and asset management specialists located across Europe.
With more than $66.5 billion assets under management, Schroders Capital offers a range of investment strategies, including real estate, private equity, secondaries, venture capital, infrastructure, securitised products and asset-based finance, private debt, insurance-linked securities and BlueOrchard (Impact Specialists).