People Moves
HSBC Global Private Banking Makes Senior EMEA Appointments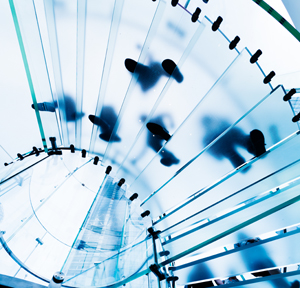 The "head of collaboration" roles are new and designed to pull together expertise from across the HSBC group to serve its HNW clients.
HSBC Global Private Banking has made three senior appointments for its European and Middle East business areas: Rob Embury has been named head of collaboration, EMEA, Gemma Wild will become head of collaboration for Middle East and North Africa, and Kevin Herbert has been made head of GPB, Channel Islands and Isle of Man, the banking group said yesterday in a statement.
The "head of collaboration" roles are newly created, designed to add "significant value to group-connected clients as they look to grow and protect their wealth and plan for intergenerational transfers", the bank said.
Based in London, Embury will report to Chris Allen, head of global private banking, EMEA. Embury has worked for HSBC for more than three and a half decades in senior management roles.
Dubai-based Gemma Wild reports to Rob Embury and to Farzad Billimoria, senior executive officer and head, private banking for United Arab Emirates. She has worked for HSBC since 2015 in the UK and MENA region for commercial banking, with her most recent role being commercial banking sector head for education and healthcare, MENA.
Herbert, who will be based in the Channel Islands, has worked at HSBC since 1987. He has worked in a number of key role roles internationally, including co-head of private banking in North Asia, as well as appointments across the bank's CMB and wealth and personal banking businesses.