Reports
Emirates NBD's Net Profit Rose In H1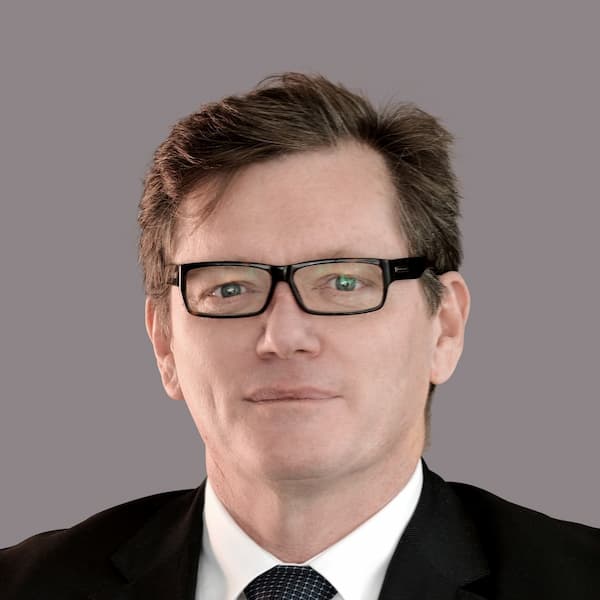 The Middle East bank reported a positive combination of lower costs and rising income in the first half of this year.
Emirates NBD, the Middle East-based banking group, yesterday reported net profit of AED4.8 billion ($1.3 billion) in the first six months of 2021, rising 17 per cent year-on-year on improving economic conditions.
Costs fell by 6 per cent on a year earlier, to AED3.8 billion; total income, at AED11.54 billion, rose 9 per cent over the preceding half-year, the bank said in a statement.
The banking group had a Common Equity Tier 1 ratio of 15.6 per cent at the end of June.
"Emirates NBD's profits jumped 17 per cent as the impact of lower interest rates was more than offset by firm cost management and a significant improvement in the cost of risk to pre-pandemic levels," Shayne Nelson, chief executive, said (pictured).