People Moves
Kingswood's Chairman Retires, CFO To Depart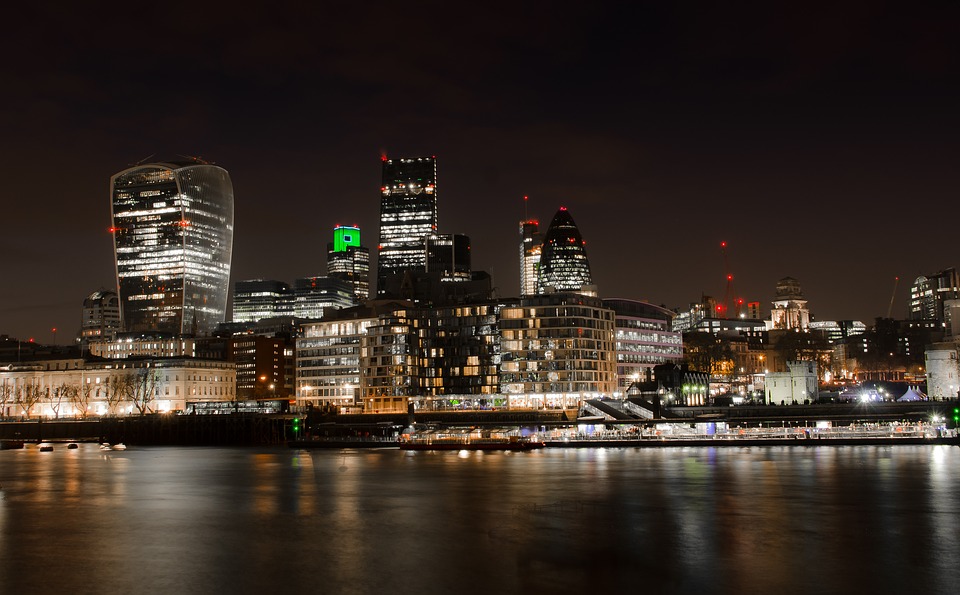 The firm has recently expanded its footprint into the US.
This week, Kingswood Holdings, a London-listed wealth manager working on several acquisitions, announced that its chairman, Kenneth "Buzz" West, has retired.
West, who has been on the firm's board for more than seven years, holding the chairmanship for five of them, will remain as a consultant with the organisation for six months, Kingswood said in a statement.
The group is starting to search for a new independent non-executive chairman. Until one is named, David Hudd has become acting chairman. Hudd joined Kingswood's board in 2018 and was previously deputy CEO and a partner of global law firm Hogan Lovells.
In addition, Patrick Goulding, group chief financial officer is leaving the business. He led the firm for two years, initially as platform CEO and group CFO and latterly as group CFO. Kingswood has appointed Jon Millam to the CFO role with effect from 1 August. Prior to this, Millam worked at Equiniti, as finance director, group FP&A. He has also worked in senior finance roles at American Express and British Airways.
In March last year, Kingswood said that its main focus at the time was to hunt for "accretive opportunities" in the UK independent financial advisor market. It also wants to expand its US business. In May the group bought acquired a stake in Manhattan Harbor Capital.
(See this story here for a number of senior appointments last year.)