Technology
Digital Digest: The Latest Tech News - BNP Paribas, InvestCloud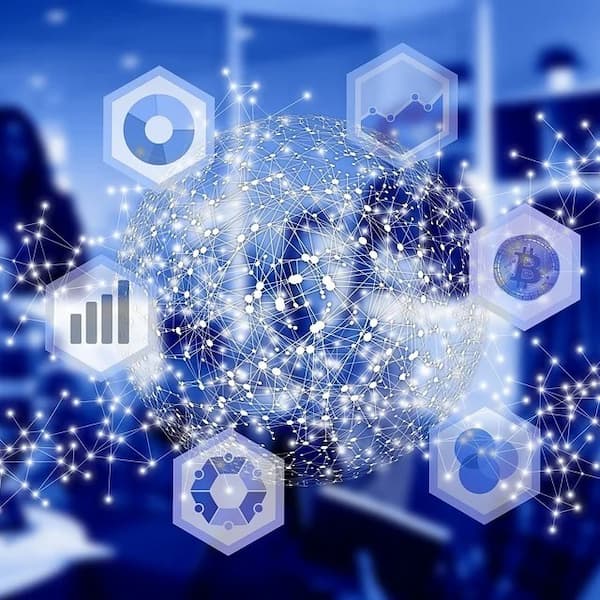 The latest developments in technology services, products and trends around the world.
BNP Paribas Wealth Management, InvestCloud
BNP Paribas Wealth Management has chosen the fintech firm, InvestCloud, to provide client relationship management and client lifecycle management services for onboarding and nurturing high net worth client relationships.
The firm used InvestCloud's automation tech to bring operational efficiency to onboarding clients because it can be integrated with existing systems using InvestCloud's architecture.
Earlier this year, Los Angeles-based Invest Cloud, completed its merger with wealthtech Finantix and Tegra118, a wealthtech firm.