M and A
Deals Of The Day: The Latest In Wealth Management M&A - Close Brothers, State Street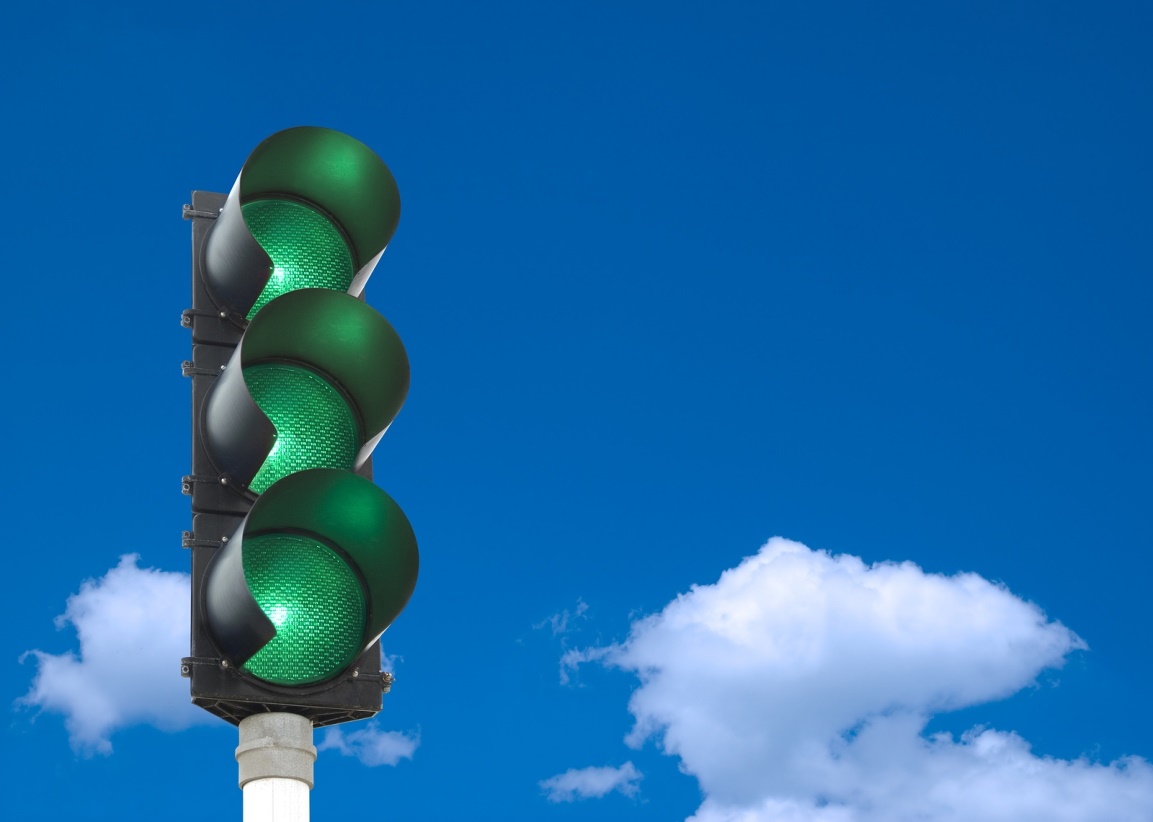 The latest M&A deals in wealth and asset management.
Close Brothers Asset Management
Close Brothers Asset Management has agreed to acquire independent financial advisor, PMN Financial Management, adding around £300 million in HNW client assets.
PMN's partners, advisors and support team will all join CBAM as part of the agreement. The transaction is part of strategic growth and will extend CBAM's regional footprint along the Surrey and Hampshire border.
PMN's existing clients are expected to benefit from the acquirer's scale and research capability, its financial planning, and wider investment services, the parties said earlier this week.
CBAM currently operates from London, Bristol, Chester, Manchester, Gatwick, Farnham, Newcastle, the Midlands, Northwich, Edinburgh and Glasgow.
State Street, Mercatus
State Street has agreed to buy Mercatus, a front-and-middle-office solutions and data management provider for private market managers.
The firm has operations in the US, UK, and India, and manages more than $1 trillion invested capital.
The transaction is expected to be completed in September subject to customary closing conditions. Financial terms are not being disclosed.
As part of the deal, the company will launch its State Street AlphaSM for Private Markets solution. The venture allows institutional investors to manage the lifecycle of their infrastructure, private equity, real estate, private debt and fund of funds investments through a single platform.
"Investors in private markets have historically struggled with inefficient and manual processes because existing solutions are too fragmented and rigid to meet their changing investment requirements," Spiros Giannaros, president and chief executive officer of Charles River Development, a State Street Company, said.
"Mercatus's focus and solution for private markets augments Charles River's market leading platform for public markets, enabling us to support clients across the full spectrum of their investment needs."
The solution will also reach across areas such as cloud-based asset management, deal management, ESG, investor relations and portfolio monitoring.
"Investors in both public and private markets are realizing the risk and inefficiencies created across their bespoke front, middle, and back office solutions," Haresh Patel, chief executive officer of Mercatus, said.