M and A
Germany's Affluent Target Of LGT Acquisition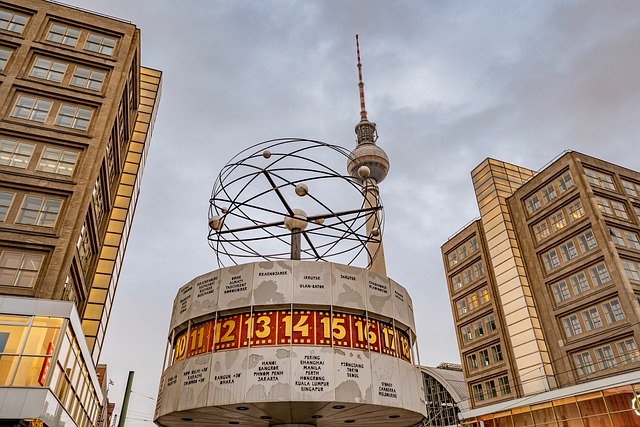 The Princely House of Liechtenstein-owned private bank, has taken a minority stake in Berlin-based digital wealth manager LIQID in a bid to tap Germany's large mass affluent client segment.
With an agreement attached to collaborate on investment strategy, LGT has taken a minority stake in fast-growing German digital wealth manager LIQID.
LIQID was launched in 2016 to provide affluent private investors with digital access to wealth management, including access to private equity, venture capital and real estate investments which are usually the preserve of institutional clients. Earlier this year, client assets topped €1 billion at the Berlin-based firm, making it one of Germany's larger digital wealth managers. It serves private investors holding €100,000 or more.
"Our ambition is to provide discerning private investors with unique access to outstanding investment solutions that were previously unavailable to them," LIQID CEO and founder Christian Schneider-Sickert, said.
LGT is expected to bring a strong focus on entrepreneurs and investing in growth companies. LIQID is seen by LGT as a digital platform with strong growth that can provide institutional grade wealth and investment services to mass affluent clients. LGT said the deal would enable a broader segment of private investors in Germany to access its investment expertise.
Affluent individuals are the country's dominant client segment, and account for around a quarter of Germany's adult population. Collectively, they hold around 85 per cent of the country's wealth. HNW individuals constituted just 0.6 per cent of Germany's total adult population in 2020, according to research by GlobalData.
"We are convinced that the provision of professional investment expertise in a digital format – in combination with LIQID's dedicated client focus and commitment to quality – constitute a promising business model," LGT chairman Prince Max von und zu Liechtenstein, said.
"We are delighted to be supporting LIQID in its ongoing expansion and also expect this to provide impetus for the further digitalisation of our own services," the chairman added.
The international private banking and asset management group has been fully controlled by the Liechtenstein Princely family for over 90 years. It manages SFr240.7 billion ($272.4 billion) for wealthy individuals and institutional clients, from locations in Europe, Asia, the Americas and the Middle East.
As of July 2021, LIQID manages in excess of €1.4 billion ($1.7 billion) for its clients. The company is backed by investors including LGT, Toscafund Asset Management, HQ Trust, Project A and Dieter von Holtzbrinck Ventures.