People Moves
M&G Creates New Equities Investment Chief Role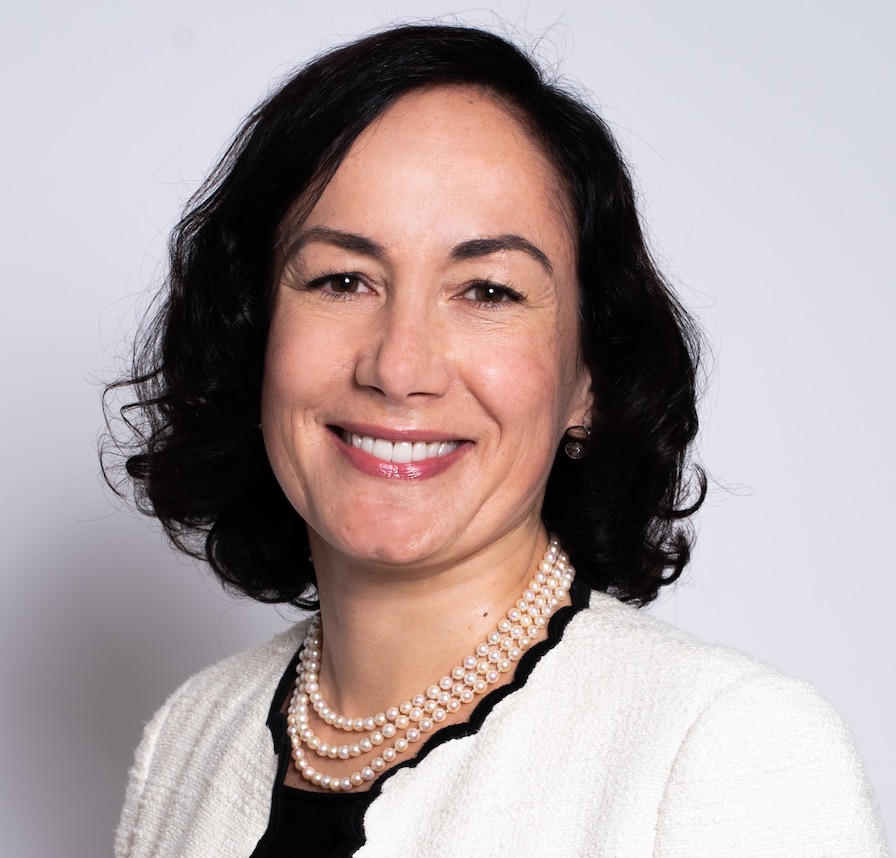 Fabiana Fedeli has been named chief investment officer for equities at M&G to lead the firm's £57 billion equities division.
M&G has appointed Fabiana Fedeli to the newly-created role of chief investment officer for equities, reporting to M&G's chief investment officer, Jack Daniels.
Fedeli (pictured) is joining from Robeco Asset Management, where she was global head of fundamental equities, leading an international team managing a range of active equity strategies. She had direct portfolio responsibility for three emerging markets strategies totalling around $8 billion (£5.8 billion) in assets. Prior to Robeco, Fedeli worked in portfolio management and equity analysis in London, New York and Tokyo, and began her career at ING Barings.
A year ago, M&G committed to revitalising its active equity capabilities in a bid to deliver more consistent investment performance and develop strategies to meet changing client needs.
The firm, which recently launched a range of impact investment strategies to tackle climate change and global healthcare, expects to gain from Fedeli's broad experience of integrating sustainability and impact into investment processes.
"Equities will always have an essential role to play in an investor's portfolio and we believe that active equity management will deliver greater value for clients over the long-term," CIO Daniels said.