M and A
JP Morgan Buys Values-Based Investments Specialist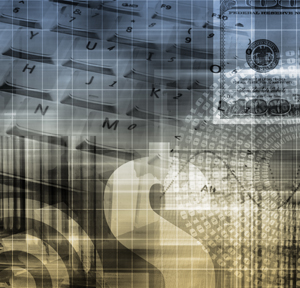 The acquisition for an undisclosed sum shows how this area of investment is increasingly popular and talked-about in the private banking and wealth management space.
JP Morgan has agreed to acquire OpenInvest, a fintech helping financial industry figures customise and report on values-based investments.
OpenInvest, which will retain its brand, will be integrated into JP Morgan's Private Bank and Wealth Management client offerings. The terms of the deal were not disclosed by JP Morgan in a statement yesterday.
Backed by capital from Andreessen Horowitz, Y Combinator, QED, and others, OpenInvest was founded in 2015.
The US bank's decision to buy the firm highlights how "values-based" investing is an increasingly important differentiator for private banks and wealth managers.
"Clients are increasingly focused on understanding the environmental, social, and governance impact of their portfolios and using that information to make investment decisions that better align with their goals," Mary Callahan Erdoes, CEO, JP Morgan Asset & Wealth Management, said.
This announcement comes after JP Morgan Asset Management acquired 55ip, a financial technology company focused on delivering tax-smart investment strategies through model portfolios. Over time, JP Morgan will use OpenInvest's ESG capabilities with 55ip's tax-smart investment strategies to deliver customised solutions to private bank and wealth management clients that are values-aligned and tax-efficient.
OpenInvest was advised by Moelis & Company as financial advisor, and Morrison & Foerster served as legal counsel. Dechert served as legal counsel to JP Morgan during the acquisition process. The deal is expected to close in the third quarter.