Compliance
Compliance Corner: FATF, Malta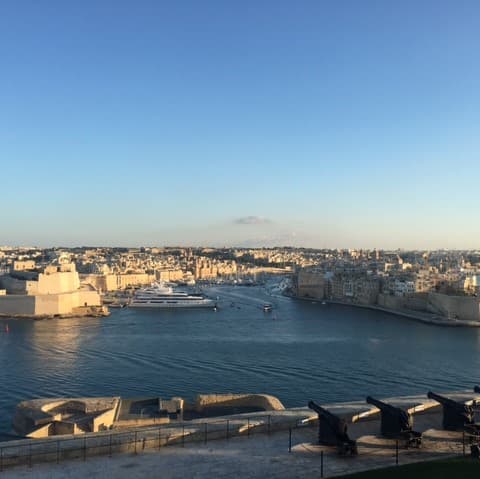 The Mediterranean island - a former UK colony and now a European Union member state - has been placed on a so-called "grey list" by the FATF. It is being scrutinised for progress on AML controls.
The Financial Action Task Force, the inter-governmental body fighting money laundering, has placed the European Union member state Malta on its "increased monitoring list," the so-called grey list.
The new head of the world's anti-money-laundering standard-setter, Dr Marcus Pleyer of Germany, recently announced at a press conference that Ghana had made significant progress in solving its AML deficiencies and that the African country - which had an on-site visit from FATF inspectors during the coronavirus crisis - would no longer linger on the grey list. Ghana is a member of GIABA, West Africa's FATF-style regional body or FSRB.
Mauritius and Botswana are both on the list but have made improvements in their AML regimes and will receive inspectors as soon as possible, depending on the coronavirus situation. Pleyer said that the FATF hoped to publish the subsequent reports in October.
Pleyer then discussed the countries that he and his colleagues had just placed on the list - Haiti, the Philippines, South Sudan and Malta. They have all promised to complete "action plans." However, Pleyer singled Malta out for comment.
"Malta underwent a mutual evaluation or peer review in 2019 - that's the starting point. The final report outlined a large number of serious concerns. Since then, Malta has made good progress in a number of areas. However, serious issues remain.
"These include issues concern criminal texts and related money-laundering cases. Malta's financial intelligence unit [FIU] needs to support law-enforcement authorities to pursue these kinds of cases and focus their analysis there.
"The Maltese authorities also need to ensure that beneficial ownership information is accurate and up-to-date. This often relates to anonymous shell companies. If information regarding the true ownership of these companies is inaccurate, the authorities need to apply dissuasive sanctions."
Pleyer warned the Maltese authorities not to "downplay" the importance of corrective measures.