Surveys
Advisors Seeing Flood Of IHT Queries: Survey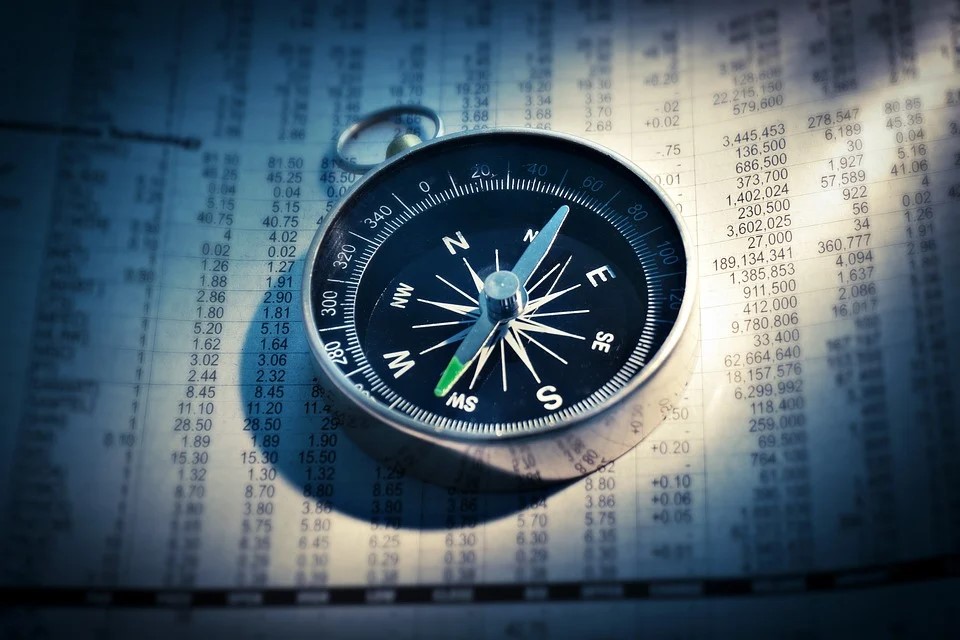 This year's rising property prices and more awareness about tax implications are some of the factors behind a surge in IHT advice.
New research from The Openwork Partnership shows that advisors are seeing a strong rise in clients seeking advice on inheritance tax. The impetus is an increasing awareness of its impact combined with rising property prices and more interest in using pensions to pass on wealth.
The advisor network's study found that more than two-thirds (38 per cent) of advisors have experienced a rise in demand over the past year, and 60 per cent expect demand to grow further this year. The poll, conducted among 100 advisors across the UK earlier this year, also found a rise in clients looking for financial reviews.
The top five reasons for seeking advice on inheritance planning include greater awareness of the impact of IHT (56 per cent), advisors proactively discussing it with their clients (47 per cent), rising property prices (43 per cent), pensions being more attractive as a way of passing on wealth (41 per cent) and the pandemic increasing interest in an overall review of family finances (25 per cent).
The average age of people seeking IHT advice from a professional is 62. However polling found that a quarter of advisors have seen an increase in the number of families visiting them for advice in the last 12 months.
The Openwork Partnership financial services network has 4,300 financial advisors as members. Omnis Investments is the group's investment arm.