Fund Management
What's New In Investments, Funds? Fidelity International, iClima Earth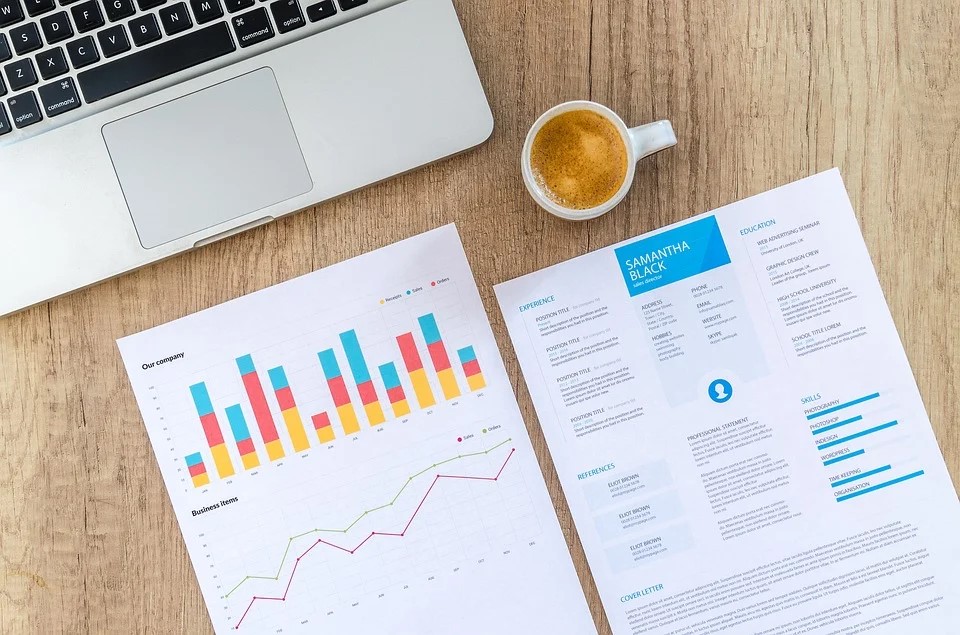 The latest offerings in investments, such as funds and structured products, and other notable developments.
Fidelity International
Fidelity International is expanding its cross-asset Sustainable Family of Funds adding the Sustainable Multi Asset Fund.
The new offering will initially consist of three open-ended funds: the Fidelity Sustainable Multi-Asset Conservative Fund; the Fidelity Sustainable Multi-Asset Balanced Fund; and the Fidelity Sustainable Multi-Asset Growth Fund.
Offering an ongoing charge of 0.5 per cent, each fund aims to deliver risk-controlled capital growth over the longer term, and allocations will be managed by Fidelity's solutions and multi-asset team.
The fund will invest a minimum 70 per cent of net assets in securities deemed to have sustainable characteristics, and all holdings will adhere to Fidelity's Sustainable Family exclusion policy, including a 5 per cent revenue level for the production or distribution of tobacco, weapons and thermal coal.
"The lower-risk funds in the range have a greater exposure to defensive assets such as fixed income, and moving up the risk spectrum, each fund will take on a greater allocation towards growth assets such as global and emerging market equities," Fidelity said.
Nick Peters is lead portfolio manager, and Ayesha Akbar co-portfolio manager.
iClima Earth
London-based impact firm iClima Earth is launching the Distributed Renewable Energy UCITS ETF to be listed initially on the HANetf platform and later on the London Stock Exchange.
The firm's second UCITS launch, the fund will focus on companies behind the rise of distributed renewable energy generation, including solar panels, smart meters, and vehicle-to-grid energy charging systems.
Carrying a total expense ratio of 0.69 per cent, it will track the iClima distributed renewable energy index, which provides exposure to 50 companies in seven segments directly related to the growing distributed generation or "DER" business model. The model allows green energy to be created and managed close to the point of use, such as at home.
The firm hopes to capitalise on the rise of distributed energy and move away from ageing centralised grid-based models powered by large fossil fuel installations. It says the market is on target to attract $846 billion in investments over the next decade.
iClima's first ETF, the iClima Global Decarbonisation Enablers, offers performance exposure to companies creating products and services that enable CO2e avoidance.
"Our aim is to redefine climate change investments by shifting the focus from companies' emission reduction actions to organisations offering products and services that enable CO2e avoidance solutions," chief executive Gabriela Herculano, said.