Legal
When Co-Parents Disagree - International Travel And Children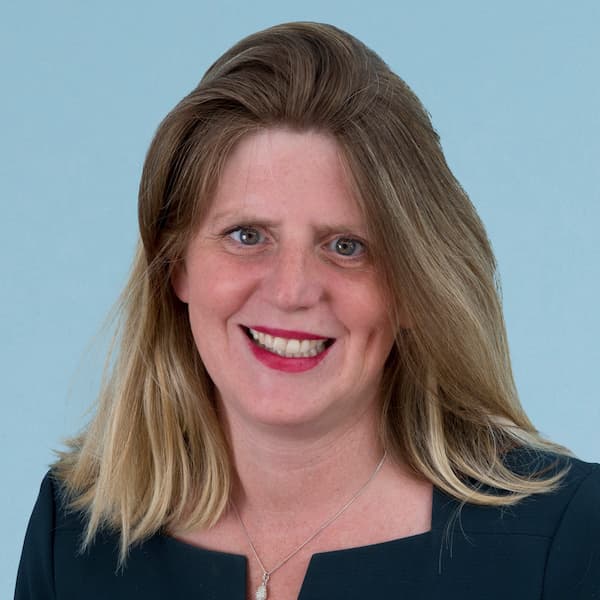 The UK has now introduced a new 'traffic light' system for international travel. What are the options for co-parents who disagree on keeping to international child access arrangements? For example, if one parent resides in a 'red list' country but still wants their children to visit, does the other parent have a valid reason not to allow this?
With international travel now permitted again in England and a new traffic light system in place, the author of this article explores the key points co-parents need to consider when it comes to holidays abroad this year. In particular, she looks at the options available to parents who may disagree over travel arrangements.
The author of this article is Kirstie Law, a partner in Thomson Snell & Passmore's family team. The editors are pleased to share these views on this subject and invite responses. Jump into the debate! The usual disclaimers apply to views of outside contributors. Email tom.burroughes@wealthbriefing.com and jackie.bennion@clearviewpublishing.com
What are the current rules on international travel?
Currently, under England's traffic light system, foreign countries are classed as green, amber or red - with different rules for quarantine and testing in place for each when you return. These vary from not needing to quarantine at all for green list countries, to needing to pay to self-isolate in a government approved hotel for red list countries.
Even those travelling to green list countries will need to take at least two tests – one to get back into the UK and one on day two after you return. Children under 11 are exempt from needing to take these tests.
The government has also stipulated that people should not travel to amber or red list countries for leisure or holiday purposes.
Of course, there may be other requirements in the country you are travelling to. More information about specific country's rules can be found on the government's website. It is also worth keeping in mind that rules can change very rapidly.
What does this mean for co-parents?
The above rules add an extra level of complexity for co-parents attempting to navigate child arrangements over the summer, either in terms of children visiting a parent who lives overseas, or when one parent wants to take the children on a holiday abroad.
In the case where one parent lives abroad and the child or children usually visit for a certain amount of time in the school holidays, if both parents agree it is best for the child or children not to travel at the moment and there is a child arrangement order in place, this can be changed. This can usually be done by agreement without having to vary the order as most orders include provision for variations by consent.
It is worth noting that this should be done in writing so that there is a record. It is also sensible to look at other ways to facilitate contact between the child or children and the parent who is abroad. This could either be in the form of video calls or even by helping to facilitate the parent travelling to England to see the child or children.
In the case where parents are happy for their child or children to still visit a parent overseas, or even if both parents live in England but one wishes to take the child or children on holiday abroad and both parents are in agreement that travel can go ahead, there are certain practicalities to be considered. For example, if visiting an amber list country and needing to self-isolate on return – children must self-isolate with the parent they went on holiday with, and remain in that parent's home for the duration of the quarantine period. This may mean that they spend a longer period of time than usual with one parent, or it may impact on the other parent's plans. If anyone in the holiday group tests positive on the pre-return test the whole group will then need to isolate delaying the return.
Contingency plans also need to be put in place in case the rules should suddenly change or if a flight is cancelled at short notice, as is often the case at the moment.
As such, it is really important to have conversations as early as possible and plan ahead. Again, if any travel does result in a temporary change to a child arrangement order, then this should be done in writing.
As always, what is in the best interests of the child or children must be central to any plans or discussions. If at all possible, it will be beneficial for co-parents to be as flexible and co-operative as possible.