People Moves
French House Names Country Head For Swiss Expansion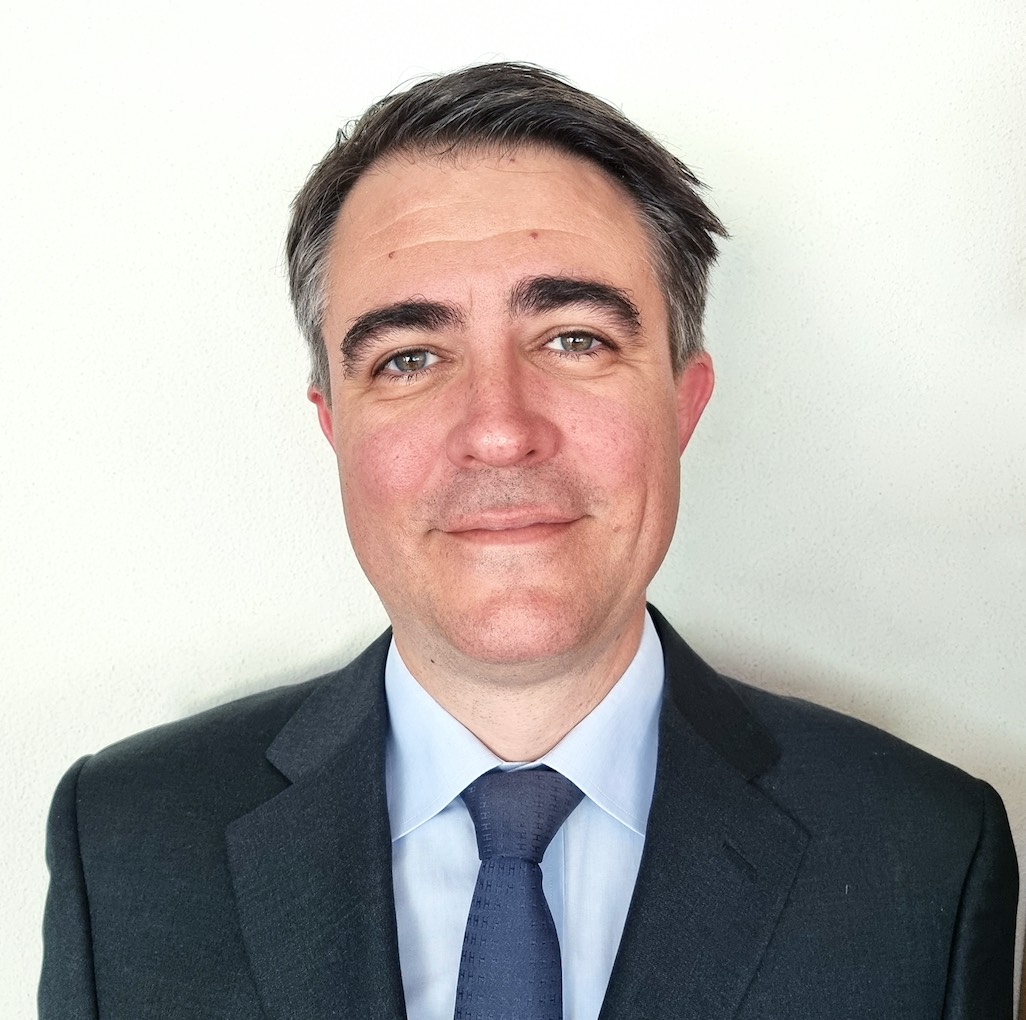 La Financière de l'Echiquier (LFDE) is pushing into German-speaking Swiss territory, appointing a wholesale veteran of the region into a newly-created role.
French asset manager La Financière de l'Echiquier (LFDE) has appointed former head of wholesale at Lombard Odier, Alexandre Sauterel, as country head for Switzerland to bolster business in the German-speaking Swiss market. It is a new role and effective immediately.
Based in Zurich, Sauterel (pictured) will report to LFDE chief executive Bettina Ducat and work in tandem with deputy country head Benjamin Canlorbe, who supports the French-speaking segment of the Swiss market for the French asset house. Sauterel will oversee expanding LFDE's AuM with wholesale and institutional clients and building long-term local partnerships, as well as strengthening brand visibility, the group said. He will also contribute to expanding sustainable investment solutions.
The 20-year veteran of the Swiss wholesale international market spent the past four years as head of wholesale and gross fixed investment for Lombard Odier Investment Management based in Zurich. His past roles include head of sales for Fidelity's Swiss business and Swiss sales director at Invesco, where he was a board member.
LFDE has also mooted opening a Zurich office as a next phase of expansion into the Swiss market.
"Switzerland is without a doubt a priority financial center for LFDE for the coming years. It's a strategic market with a rich source of rare talents," CEO Ducat said.
The firm has had a Geneva base since 2016, where it manages around SFr 550 million (£431 million). As part of the independent Primonial group, it manages roughly €12 billion from offices in Germany, Austria, Spain, Italy, Switzerland and the Benelux.