Compliance
Compliance Corner: Malta, European Union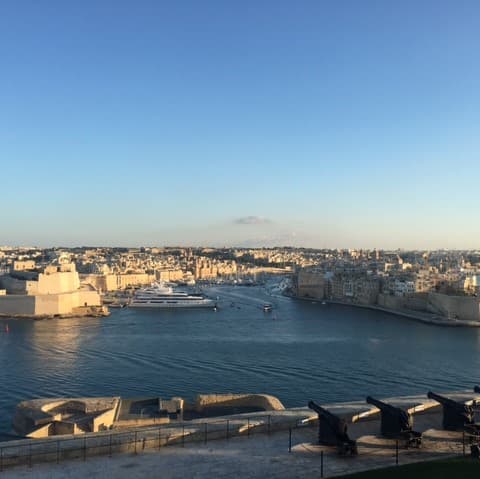 The latest compliance news: regulatory developments, punishments, guidance, permissions and new product and service offerings.
European Union, Malta, MONEYVAL
The European Union has decided to rate Malta, one of its member states, as "largely compliant" over its anti-money laundering regime, having been scolded for AML regime failings in recent years.
MONEYVAL, the AML body of the Council of Europe, said yesterday that "Malta has improved measures to combat money laundering and terrorist financing, demonstrating significant progress in the level of compliance with the FATF (Financial Action Task Force) Standards."
In 2019, MONEYVAL asked the Mediterranean island to report on its progress over anti-money laundering controls. A number of "deficiencies with technical compliance" had been found.
"The positive steps by the authorities have prompted MONEYVAL to assign Malta higher international compliance ratings in the abovementioned areas; they have been re-rated from 'partially compliant' to 'largely compliant' and 'compliant' for nine FATF recommendations."
The organisation said that a follow-up report also covered how Malta was putting new international rules governing digital assets, aka cryptocurrencies, into force.
"Malta was among the first MONEYVAL countries to implement the regulatory and institutional framework and conduct assessment of ML/TF (Money Laundering and Terrorist Financing) risks in this area. Malta's rating on the implementation of this recommendation has been upgraded from `partially compliant' to `largely compliant'," the group said.
"As a result, Malta has succeeded to meet general expectation for countries to have addressed most if not all of the technical compliance deficiencies after the adoption of the mutual evaluation report, within two years," it added.