Company Profiles
Barclays Optimistic About Future, Private Banking Sector Prospects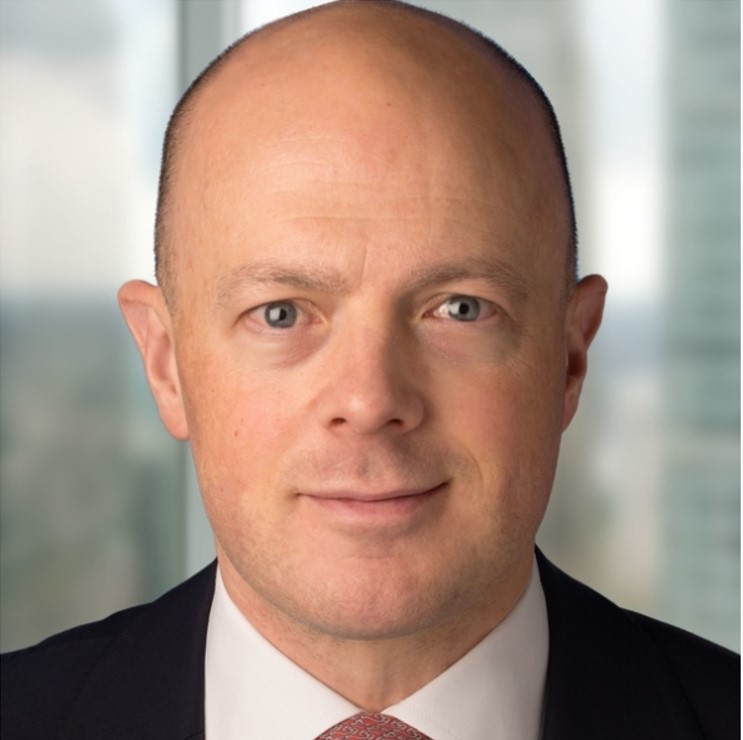 We talk to the private banking arm of Barclays about its recent awards success, its strategy and views about the future.
Barclays' James Todd talks to Stephen Harris, publisher of WealthBriefing, about the bank's success in this year's European awards. He is optimistic about the future.
At Barclays we like to think that we are the best-connected private bank in the UK. And that means not only being large-scale and having access to a client throughout their lifecycle but also the multiple touch points that the client may have with a bank, be it through their business or mortgages or the commercial side of the bank. We think that having this large scale is vital to the type of clients that we have. It enables us to give them a first-rate service. It can be characterised as global reach but offering local and highly-personalised delivery within the UK.
This in some way accounts for the very high growth rate we've seen recently. With our products and services there is always someone else within the bank you can help.
At Barclays we have an unrelenting focus on clients and this is highly visible. And at the front of every discussion is the desire to instil composure and confidence into the investment process. One way we do this is by having a "brains trust approach" which produces "group think" by which we mean that we think together about a client's needs, especially in the area of investment advice. I think that this is a real step forward.
To maintain the momentum, we have a clear focus on data analytics and this is helped by our data lab and is one way that we can stay ahead. We are, of course, mindful of the regulations imposed by GDPR in this regard.
We believe that it is important to engage and advise prospective clients early, as there are many ways of moving towards a business exit.
The head of Client Experience is a very senior role at the bank. Indeed, it was one of the very first of such roles to be created in the UK and this speaks to the emphasis that we place on it (WealthBriefing produced a research report in conjunction with Barclays over ten years ago looking at the role of the Client Experience in Private Banking).