Family Office
London Law Firm Launches A Family Office Under New Brand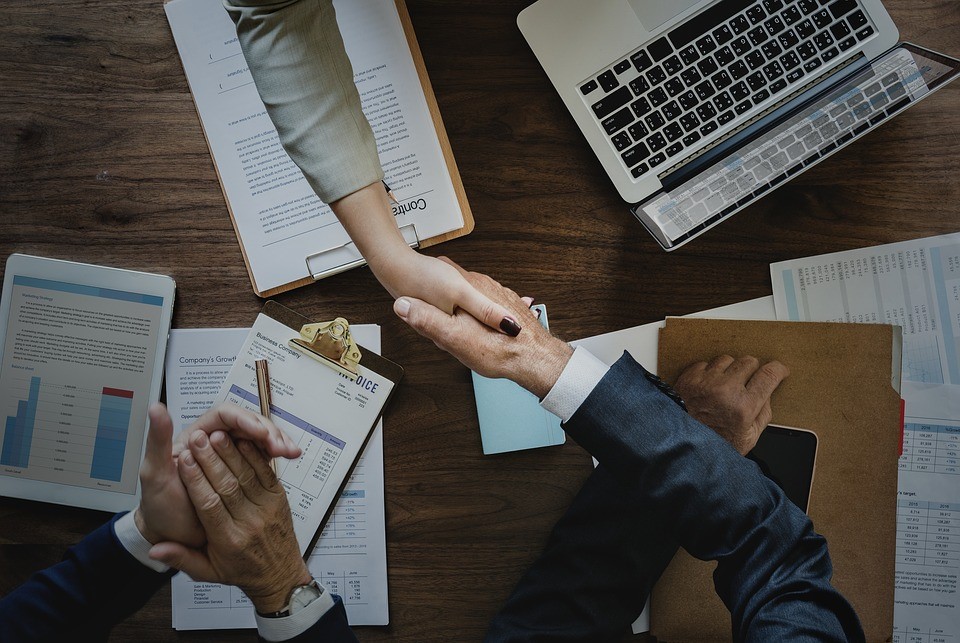 Bringing a host of private client needs under one roof, Fladgate law firm has launched its own family office.
Spotting a need to integrate a range of complex services and deliver more efficiency, UK law firm Fladgate has launched Walgate Family Office, a new London-based family office to serve private wealth clients.
It is the first service to be launched under Walgate, a company created by Fladgate to provide a range of non-legal professional services alongside legal advice. The 82-partner firm already works with around 20 family offices across multiple jurisdictions.
The office will cover routine matters relevant to wealthy families, including financial administration and reporting, human resources, risk management, asset and property management, relocation services and philanthropy, the firm said. It will be co-led by Sarah Haile, head of family office services at Fladgate, and Jonathan Riley, head of private wealth.
Haile said the venture "will deliver all of the benefits of a family office structure without the substantial commitments that accompany one.
"The way in which wealthy families are looking after their money and personal needs is evolving, with a greater focus on flexibility and value for money," she added.
"What we have developed represents a highly differentiated service that anticipates our clients' needs and gives them a commercial advantage."
Clients will access services in a flexible way, scaling up or down as their needs require. They will also benefit from a specialist team with "deep experience of partnering with influential global families, international entrepreneurs, media celebrities and sports people," Fladgate said.
The London-based firm currently supports around 100 high net worth individuals and families in the UK and internationally.
Grant Gordon, executive partner at Fladgate, said the intention is to launch more services and products under the Walgate brand to match "what clients are asking."