Awards
EXCLUSIVE: Winners Of WealthBriefing European Awards 2021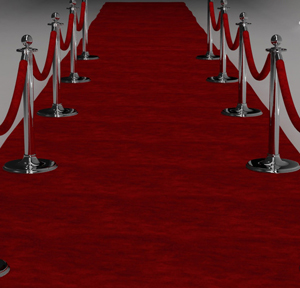 Here are the winners for the Ninth Annual WealthBriefing Europe Awards.
WealthBriefing is delighted to publish the full list of winners in the annual European awards programme – the ninth time these awards have been conducted. Congratulations to those who won, were highly commended and indeed to those making the shortlist this year.
As readers can see, there are many categories reflecting the complexity and range of business interests that wealth management covers: private banking, investment, technology, thought leadership, philanthropy and private client legal work, among others.
The list of winners can be found here.
The team at WealthBriefing looks forward to engaging with all the firms and individuals who have taken part this year, and particularly appreciates the efforts all entrants made during this challenging time for the industry.