Strategy
ESG Phenomenon: Risk Tools Ease Suitability Woes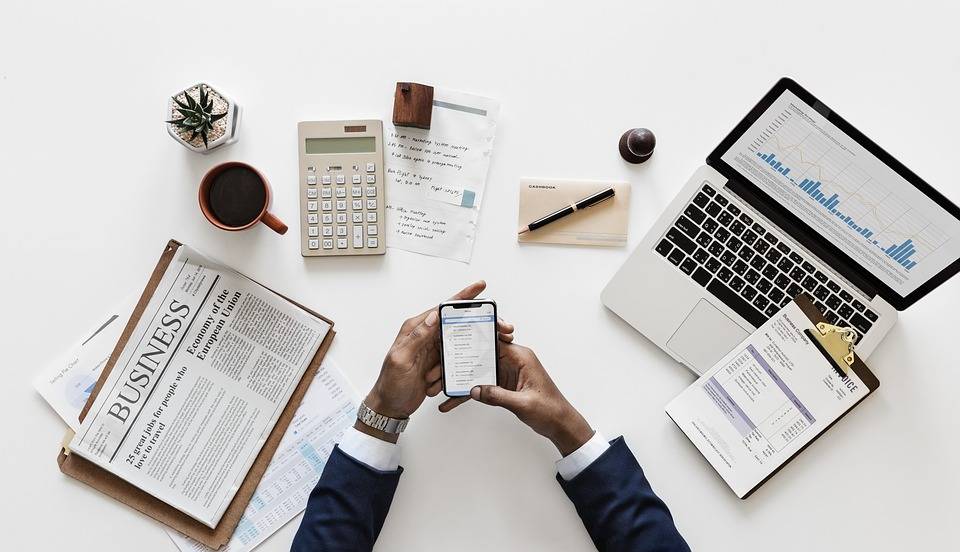 Developments and commentary in and around the ESG investment space.
EQ Investors
As regulators tighten oversight of investment suitability, London-based wealth boutique EQ Investors has partnered with risk firm Dynamic Planner to manage investment suitability risk. The discretionary B Corp manager will use the risk management tool across its Positive Impact (active) and Future Leaders (passive) multi-asset strategies as a value add for advisors. The firm, which has been in the impact and sustainable discretionary funds space for the past 10 years, is the first B Corp to use Dynamic Planner's risk service.
Developed over the past 15 years, it tracks investment suitability by assessing the risk of tens of thousands of investments and client portfolios daily using around 2400 covariances.
"Having recently launched our sustainable investing solution we are focused on ensuring advice firms have the very latest in understanding the sustainability of both people and portfolios," marketing director Yasmina Siadatan said. The technology powers the MSCI Dynamic Planner indices and is used by asset managers to risk profile or target around £220 billion of investments.
With wealth managers now mandated to match clients to suitable investments or face penalties, and sustainable investing lurching into the mainstream, more advisors are seeking third-party solutions to do some of the heavy lifting.
The tool covers everything from client risk profiling and portfolio review to cash flow planning and fund research as part of the planning and advice process.
"Risk-profiling tools have become an integral part of the advice process to ensure investment plans are best suited for each client's unique goals and circumstances," EQ's head of impact, Damien Lardoux, said. The employee-owned business offers wealth management services to individuals, small businesses and charitable endowments.