M and A
UBS Sells Remaining Clearstream Fund Centre Stake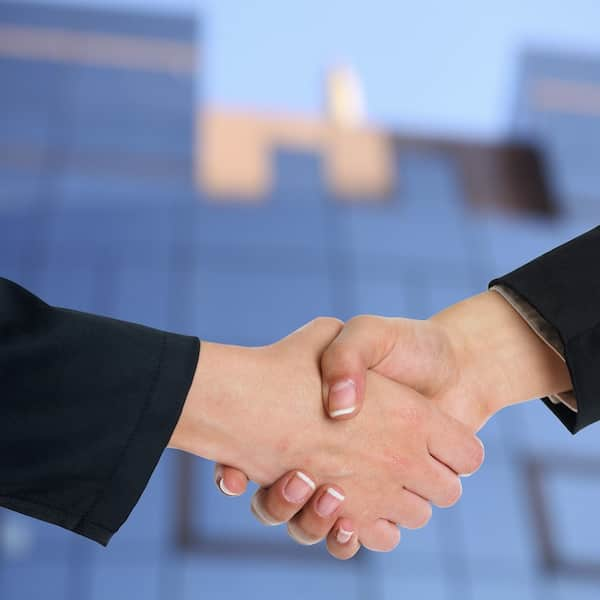 The stake is being sold for about $429 million, the banking group said.
UBS announced yesterday that it had agreed to sell its remaining 48.8 per cent stake in Clearstream Fund Centre to Deutsche Börse for about SFr390 million ($429 million).
The Swiss banking group said that long-term commercial cooperation arrangements remain in place for Clearstream to serve UBS. The transaction follows the transition of UBS Fondcenter to Deutsche Börse in September last year.
The transaction is subject to certain closing conditions and is expected to complete in June 2021. UBS expects to recognise a post-tax gain of about $35 million and a Common Equity Tier 1 capital increase of around $400 million in the second quarter of 2021.
"Clearstream Fund Centre has proved to be a highly complementary business for Clearstream's fund operations businesses. Our two-step integration approach with UBS has enabled a seamless transition for clients and laid the perfect basis for our continued, long-term partnership with UBS. We see significant opportunities to further grow the global footprint of this business, particularly in Europe but also in Asia Pacific," Stephan Leithner, member of the executive board of Deutsche Börse and Clearstream chairman, said.