Reports
BNP Paribas Logs Strong Wealth, Asset Management Results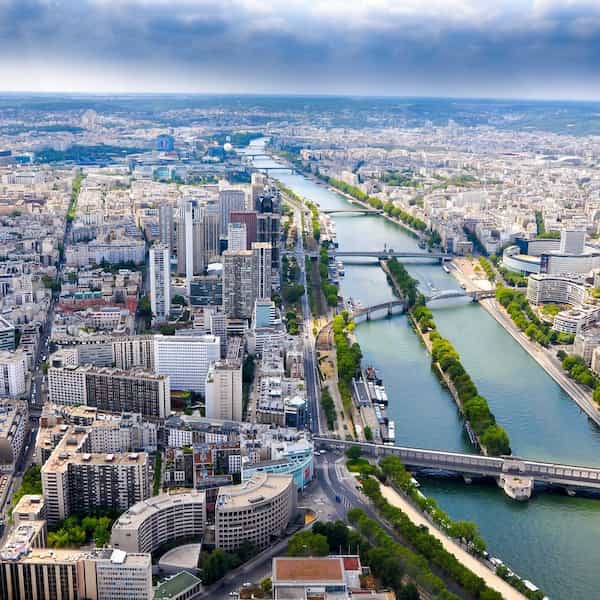 The French banking group said it had chalked up "very good" net asset inflows into its wealth management business. Net revenues in this area rose. At group level, net income rose strongly.
The wealth and asset management arm of Paris-listed BNP Paribas today reported that revenues rose to €784 million ($949.6 million) in the first three months of 2021, versus €743 million a year ago, although it fell from €786 million in the final quarter of last year.
Pre-tax income surged to €275 million from €102 million. Operating costs and depreciation fell to €612 million from €642 million a year earlier, the group said in a statement.
There were "very good net asset inflows, particularly with large accounts and very good level of fees on AuM and on transactions" in the wealth business during the quarter, the firm said, but did not elaborate with numbers.
Explaining its results, the group said the impact of the low-interest-rate environment on wealth management's net interest income was partly offset by higher fees. Asset management's revenues were "solid," driven by 2020 strong net asset inflows and the performance effect. Real Estate Services' revenues "are very gradually returning to normal", it added.
For the overall BNP Paribas group, net income for the quarter (attributable to equity holders) stood at €1.786 billion, rising by 38 per cent from a year earlier. When one-off effects are stripped out, the result would be €2.824 billion for the quarter.
The bank had a Common Equity Tier 1 ratio of 12.8 per cent at the end of March. Operating costs rose by 5.4 per cent in the quarter from a year before.