M and A
Canaccord Genuity Buys Adam & Co's Investment Arm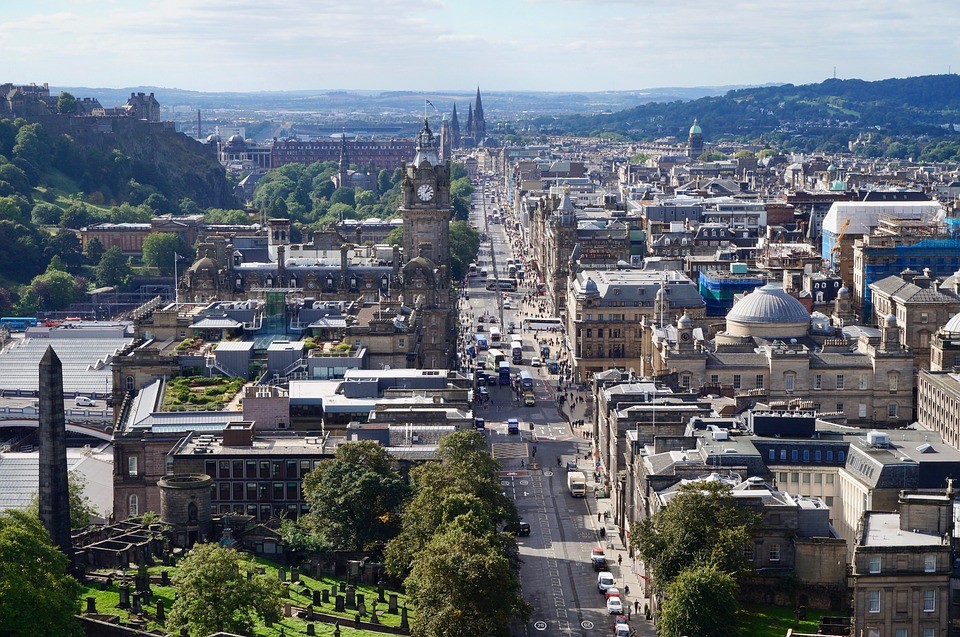 The Canadian wealth manager has struck a deal with NatWest to acquire the investment business of Edinburgh-based private bank for £54 million. The Adam & Co brand will be retained.
In a merger that will offer a direct route into the Scottish market, Canadian wealth manager Canaccord Genuity has agreed to buy the investment management business of Adam & Co for £54 million. Adam & Co, part of Natwest, is sister private bank to Coutts.
Announcing the merger yesterday, the parties said that the deal will increase client assets by approximately £1.7 billion (C$2.9 billion).
Subject to the usual regulatory approvals, the transaction is expected to close at the end of the second quarter and no later than September. In the meantime, Vancouver-based Cannacord, said that it would be establishing new offices for the merged venture in central Edinburgh, where Adam & Co is already located.
The purchaser said the business would continue operating under the Adam & Co brand and the client proposition would stay "largely unchanged", including the personnel. The investment management business, owned by RBS/Natwest, reported revenues of £12.5 million (C$21.6 million) at the end of the fourth quarter of 2020.
"Entering the Scottish market represents a very important milestone in our long-term growth strategy and we are pleased to be doing so with Adam & Company's investment management business, a leading regional franchise with a strong cultural fit, and a similar client base to our own," David Esfandi, chief executive officer of CGWM UK, said.
"We are delighted to welcome this team of deeply established investment professionals, and we look forward to supporting their continued growth and commitment to providing the best possible outcomes for their clients," he said.
Graham Storrie, managing director of Adam & Co, added: "I believe that with CGWM, we will be able to offer our clients in Scotland and beyond the continuity and high-quality service they deserve, and I am delighted to have the opportunity to continue to lead this business."
Storrie joined RBS in 2004 and has been at the helm of Adam & Co for the past decade. Canaccord is expected to open up access to global and small cap equities, ESG funds and fixed income for the firm's client base, and additional retirement, later life care and inheritance tax planning capabilities.
Raymond James acted as financial advisor and Farrer & Co as legal adviser to CGWM in connection with the transaction. Evercore acted as financial advisor and Pinsent Masons as legal advisor to NatWest.