People Moves
Hawksford Names Chief Commercial Officer To Drive Growth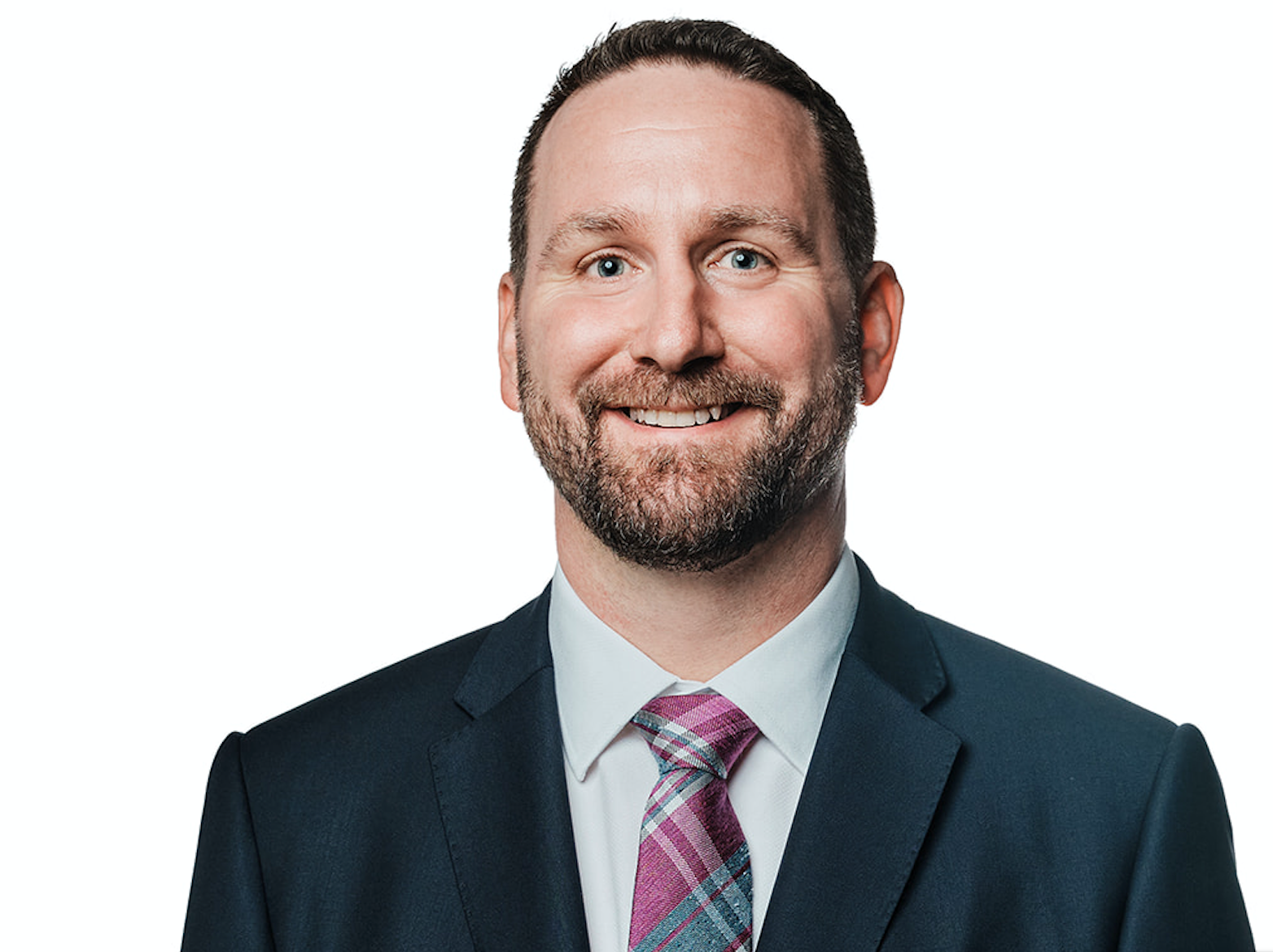 Following major investment from Mayfair-based Star Capital, the Jersey-based global services firm is gearing up for more M&A activity.
Jersey-based corporate, private client and fund service provider Hawksford has appointed Gavin Wilkins as group chief commercial officer.
Wilkins joined the business last year as global head of client and intermediary relationships and "will play a strategic role in shaping the future of the business, including developing new markets and broadening Hawksford's client service offering," the group said.
His appointment comes fresh on the heels of Star Capital's majority stake in Hawksford which was completed in February. "M&A will be an integral part of Star and Hawksford's growth strategy," the newly capitalised venture said. Capital's private equity focus is developing strategic asset-based businesses in Western Europe. Hawksford says that the cash injection is expected to fuel a number of acquisitions that it has identified.
Wilkins (pictured) has spent two decades working across a broad range of asset classes, private and regulated investment structures and international capital markets, including the London Stock Exchange, AIM, Aquis and Euronext. He currently serves on the executive and trade and investment committees of the British Malaysian Society.
"Gavin's rich and extensive international experience includes Asia and the Middle East, which are key existing growth markets for Hawksford as we chart an accelerated growth trajectory," group chief executive Michel van Leeuwen said.