People Moves
Tilney Deepens Advice To Medical Professionals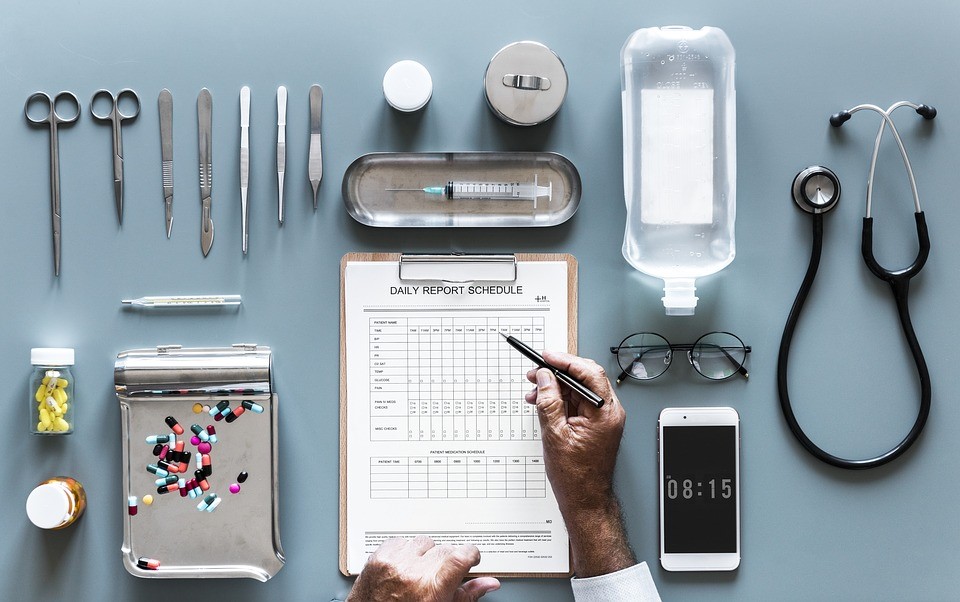 Tilney Smith & Williamson has hired strategically to expand advisory services to medical professionals. One differentiator being a thorough knowledge of the NHS pensions landscape.
As attention has been drawn to the critical role of health workers in society, wealth manager Tilney Smith & Williamson has stepped up advice services specifically geared to medical professionals.
Paul Barker, a chartered financial planner, who has spent a chunk of his career helping health care professionals with their finances, has been hired in London to help lead the effort.
Barker will report to Leon Buckley, partner in financial planning, and joins from Cavendish Medical where he spent a number of years advising senior NHS staff and their families, and clients in private medical practice. A specialist requirement at Cavendish was gaining a thorough understanding of NHS pension schemes.
"In recent years, there have been many legislative changes in this area that have meant the nature of the advice given has become increasingly bespoke," Barker said.
Barker will work with a range of other practitioners, including financial planners, accountants, investment managers and solicitors across Tilney's network, the group said.
"Members of the NHS face a number of financial challenges that need specialist advice, such as navigating the advantages and disadvantages of the pension scheme and how these tailor to their other financial planning needs," partner Leon Buckley said.
The NHS offers a rich seam for cultivating mass affluent clients. Listed in the top five largest public employers globally, the system employs around a million staff in the UK, more than half of those with professional credentials.
Tilney has gained a reputation for hiring advisors who bring unique sector experience. This service reported last September that the firm had recruited former Manchester United player turned-advisor Simon Andrews to join its private sports division. Andrews is one of several former athletes who the group has hired to help manage the financial and career challenges of professional sports figures.