People Moves
Oak Group Names Replacement CEO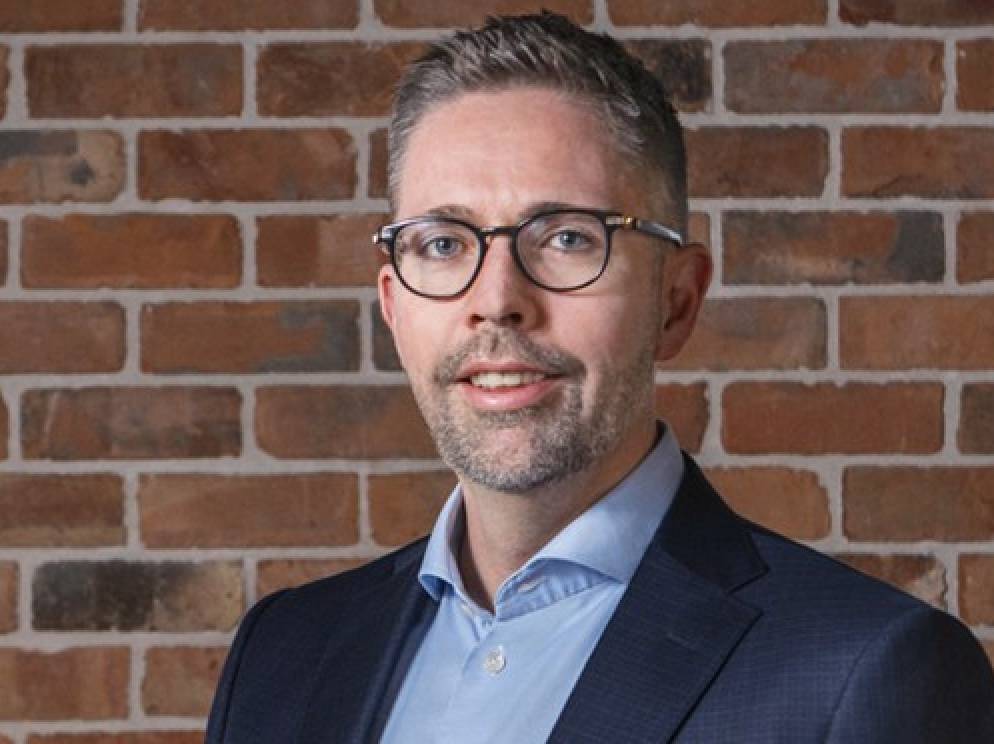 The board has confirmed a new head for the Guernsey-based business following the departure of its former CEO this month.
The board of Oak Group has announced the appointment of Graham McCormack as CEO, with immediate effect. McCormack has been in the caretaker role since the group's former chief executive Stuart Platt-Ransom stepped down earlier this month.
Based in Guernsey, the private client, corporate services and fund administrator manages around £20 billion for clients across offices in Guernsey, the Isle of Man, Jersey, Luxembourg, Malta and Mauritius.
McCormack (pictured) is former CFO at the business, which was formed in 2018 with the merger of Oak Trust Group, the Consortia Partnership and Kreston IOM. Platt-Ransom moved over from Guernsey-based Legis Group to head the new venture.
"We are delighted that Graham has stepped up to the role of CEO at an exciting time for Oak Group. The group is well-positioned in the market to grow across a number of territories and we have expanded and strengthened many of our teams in the past year," chairman Mark Chasey said.