Fund Management
What's New In Investments, Funds? - Schroders Personal Wealth, Matthews Asia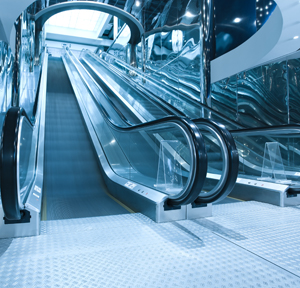 The latest offerings in investments, such as funds and structured products, and other notable developments.
Schroders Personal Wealth
Schroders Personal Wealth (SPW), the joint venture between Lloyds Banking Group and Schroders, has launched three new multi-manager fixed income funds designed exclusively for SPW clients. The Global Sovereign Bond fund, Global Investment Grade Bond fund, and the Global High Income and Emerging Market Debt fund will have a number of managers, including BlueRay, Pimco and BlackRock, and cover a variety of fixed income instruments.
"The new funds continue to build on SPW's relationship with Schroders Investment Management and leverage the asset manager's expertise on investment and portfolio construction," the group said.
SPW will be responsible for setting the mandate and maintaining overall oversight, while Schroders IM will be responsible for managing the investments.
Matthews Asia
Matthews Asia is making available its $2 billion Matthews Asia Innovators Strategy in a UCITS structure. It has launched the Matthews Asia Innovative Growth Fund.
Managed by Michael Oh, the fund invests in innovative companies that can exploit structural growth trends and large addressable markets across Asia.
The fund uses bottom-up fundamental research. The high-conviction all-cap portfolio is expected to consist of 30-50 stocks and will invest across the Asia ex-Japan region.
The existing Matthews Asia Innovators Strategy, also managed by Oh, has been available to investors in the US since 1999.