Fund Management
Crestbridge Opens Ireland Office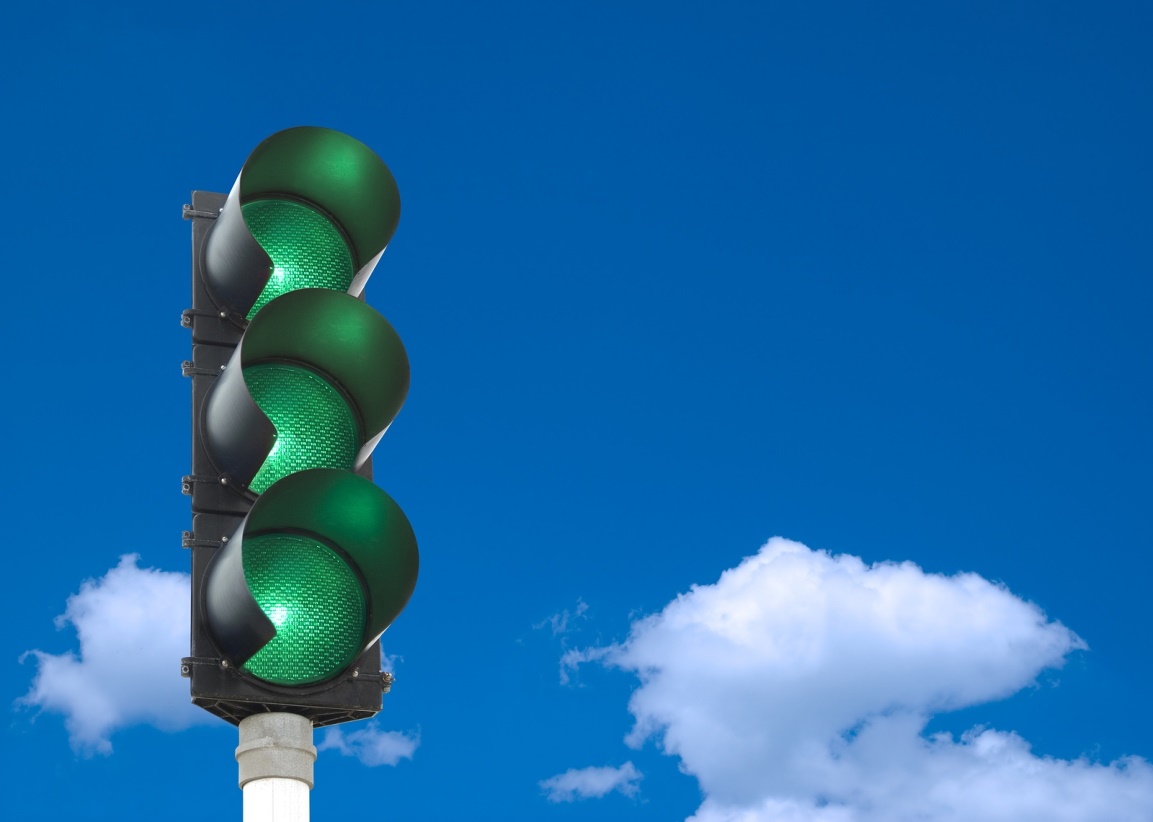 Ireland's reputation as an alternatives asset hub is behind the move to open a new Dublin office. The country's updated limited partnership rules are also attracting business, the group said.
Following the recent addition of a New Jersey office, its second in the US, Crestbridge has launched a new Dublin office, adding two senior hires. Andrea Lennon will head up funds for Ireland and Áine Hickey will lead risk and compliance. The new business is seen as a means of giving an extra boost to US investment into Europe using Ireland as an established alternative investments hub.
Lennon is moving from FundRock Management Company in Dublin, where she was a director, and Hickey is joining from the Intertrust Group.
Recent updates to the Irish Investment Limited Partnership legislation have given greater flexibility to managers and investors seeking alternative asset strategies, Crestbridge said.
The firm offers outsourced fiduciary, administrative, accounting and compliance services across eight offices.
It already has the green light to provide corporate services in Ireland and said that it expects fund administration permissions to follow shortly. The initial focus will be on supporting clients with multi-jurisdictional structures.
"The introduction of the new ILP law makes Ireland an even more attractive domicile for investors and managers and one that directly aligns with our strong private equity and real estate expertise," Michael Johnson, group head of institutional services said.