Nedbank Private Wealth Hails UAE 10th Anniversary, Eyes Opportunities
Tom Burroughes, Group Editor , London, 8 March 2021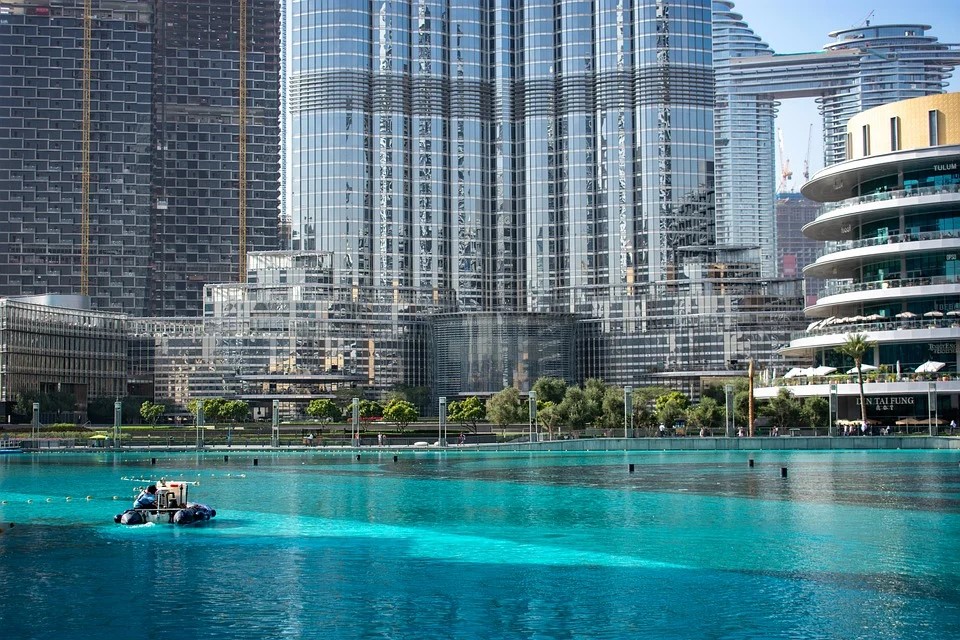 Although economic and financial conditions in Gulf states aren't always easy, the firm gave an upbeat assessment of prospects as it marked a decade of its presence in the UAE.
Nedbank Private Wealth has just marked a decade of operating in Dubai, coinciding with the United Arab Emirates having signed diplomatic agreements with Israel, paving the way for expanded trade and investment.

The private bank has been celebrating its 10th anniversary in the UAE, reflecting on how its venture has paid off.

"While we clearly identified multiple opportunities in the region from the outset, we have been surprised by the development of the financial sector and particularly recently. In addition, there is an increased scope for growth emerging as the region seeks to rotate away from oil as its predominant source of wealth," Andrew Bates, head of private banking for the Middle East, said in a statement last week.

These are interesting times for the Gulf. The UAE and Israel, via the Abraham Accords, signed terms that lifted restrictions on trade, travel and investment. (As separately reported here, lenders such as Citigroup see the Accord as a major private banking opportunity.) The UAE has also been one of the fastest jurisdictions for rolling out vaccines against COVID-19 – a big edge. Coincidentally, Israel is the fastest.

"The UAE authorities are clearly thinking strategically about the future sustainability of the country's appeal and Dubai's as a financial hub. This was clear from the introduction of five and ten-year long-term residency visas in 2019, as well as the more recent 'right to retire' initiative, and the extension of citizenship on an invitation-only basis, provided appropriate capital criteria is met. We may already be seeing these impact property prices, which, particularly for family villas, have started to buck the recent trend that saw values soften," Bates continued.

The firm said there are several positive tailwinds.

In 2019, the UAE authorities approved the issuance of five and ten-year residency visas, which are automatically renewed. In 2020, the Dubai government offered individuals over the age of 55 the chance to "Retire in Dubai" through a structured scheme. In January 2021, the UAE announced plans to extend citizenship to named individuals to attract talent and boost economic growth, Nedbank Private Wealth said.

The bank is even optimistic that some recent tax hikes could sharpen appetite for its financial planning advice.

Late last year, Oman decided to push ahead with an income tax, a big jump for a jurisdiction in a traditionally oil-rich region. The bank said it could encourage other Gulf Co-Operation Council members to do so.

Besides its Dubai office, the firm has locations in the UK, Jersey and the Isle of Man. It works with its sister company, Nedgroup Trust, to provide fiduciary services to clients from Guernsey and Jersey.