Reports
Julius Baer Ends Old Share Buyback Programme, Plans Another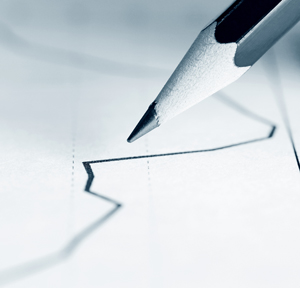 Share buybacks have been affected by the global pandemic because regulators have asked banks to conserve capital in anticipation of problems such as defaults on loans and other impairments.
Julius Baer, which reported a strong rise in net 2020 profits a month ago, yesterday said that it will end the share buyback programme which it started in November 2019. A new programme worth a total of up to SFr450 million ($491 million) will start from early March.
In March last year, Swiss regulator FINMA asked banks to suspend share repurchases amid the outbreak of COVID-19. Under this programme, the Zurich-listed bank repurchased a total of 2,585,000 its shares at a total cost of SFr113 million.
The cancellation of the shares bought back under this programme will be proposed at the Annual General Meeting of shareholders on 14 April 2021, the bank said. That programme will run until the end of February 2022.
The bank has reported a net profit attributable to shareholders of SFr698 million ($779.8 million) for 2020, rising by 50 per cent from a year earlier. Adjusted net profit, which takes out M&A-related items, rose by 24 per cent to SFr957 million. Assets under management stood at SFr434 billion, rising by 2 per cent on a year earlier, supported by SFr15.1 billion in net new money.