Another Ex-Bank CEO Gets Into Blank Cheque Company Game
Tom Burroughes, Group Editor , London, 16 February 2021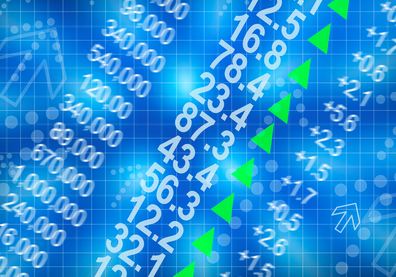 A number of former CEOs and senior figures at banks - many of them in the wealth management sector - are getting into the business of building special purpose acquisition companies. These SPACs have expanded massively in the past 12 months.
The former chief executive of Italy's UniCredit and ex-Bank of America executive intends to raise money for a special purpose acquisition company, targeting sectors such as wealth management.

Jean Pierre Mustier, who left UniCredit last week, plans to work on the SPAC with Diego de Giorgi, Bloomberg reported at the weekend, citing unnamed sources.

Such a development highlights how these "blank cheque" companies continue to be a busy area, as explained in this article yesterday, as well as here. A period of ultra-low interest rates, a still-robust equity market, and expected valuation opportunities caused by COVID-19 disruptions have combined to help drive a sharp rise in IPOs. As this publication has heard in calls with private banks, the area is drawing in money from family offices, private banks and other wealth managers. The trend has also prompted some warnings.

JP Morgan is advising on the venture, the report said. The US bank reportedly declined to comment.

Another former CEO, Tidjane Thiam (ex-Credit Suisse) is planning a $250 million vehicle while ex-Citigroup banker Michael Klein and former Deutsche Bank investment banking head Garth Ritchie have already listed such companies in the US. And there's more: former Commerzbank CEO Martin Blessing - who was a co-head of wealth management at UBS – is planning to raise funds for a SPAC in the financial sector.