Strategy
BNY Mellon IM Restructures Investment Operations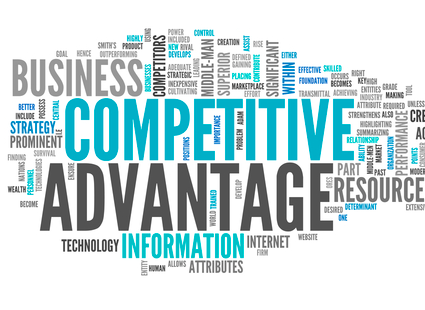 The moves are designed, the US business said, to boost the operations of Insight Investment, Newton and Drefus CIS. Other businesses are unaffected.
BNY Mellon Investment Management, which oversees $2.2 trillion in assets under management, is "realigning" Mellon Investments Corporation's capabilities in fixed income, equities, multi-asset and liquidity operations with three of its business lines, respectively: Insight Investment; Newton, and Dreyfus CIS.
The change is designed to boost these businesses' capabilities, and strengthen their research platforms and global reach. The transition of the Mellon operations is expected to be completed by the third quarter of 2021, subject to regulatory approvals. BNY Mellon Investment Management's other investment firms – Alcentra, Walter Scott, ARX and Siguler Guff – are unaffected.
Following the change, Des MacIntyre, Mellon's CEO, has decided to leave the firm at the end of February. Mellon's chief operating officer, Michael Germano, will take on will take on MacIntyre's responsibilities as CEO of active management during the transition period.
BNY Mellon said it will not change the firms' investment processes or philosophies during the transition period.
"In the face of a rapidly changing investment environment, well-resourced specialist expertise with global research capabilities are needed to deliver the outcome-focused solutions clients expect," Hanneke Smits, CEO of BNY Mellon Investment Management, said.
Mellon's $105.2 billion in fixed income capabilities "are highly complementary" to Insight's investment expertise, the firm said,. The move will improve coverage of the US market.
The Japanese equities team's expertise will be integrated with Newton. The combination of Newton with Mellon's equities and multi-asset capabilities, along with BNY Mellon IMJ's Japanese equities expertise, will result in a $140 billion investment firm.
The integration of Mellon's cash capabilities with Dreyfus CIS will offer clients a "comprehensive platform of institutional liquidity solutions" with more than $300 billion in AuM.