Offshore
"Golden Visa" Firm Hits Back At Malaysia Financier Claims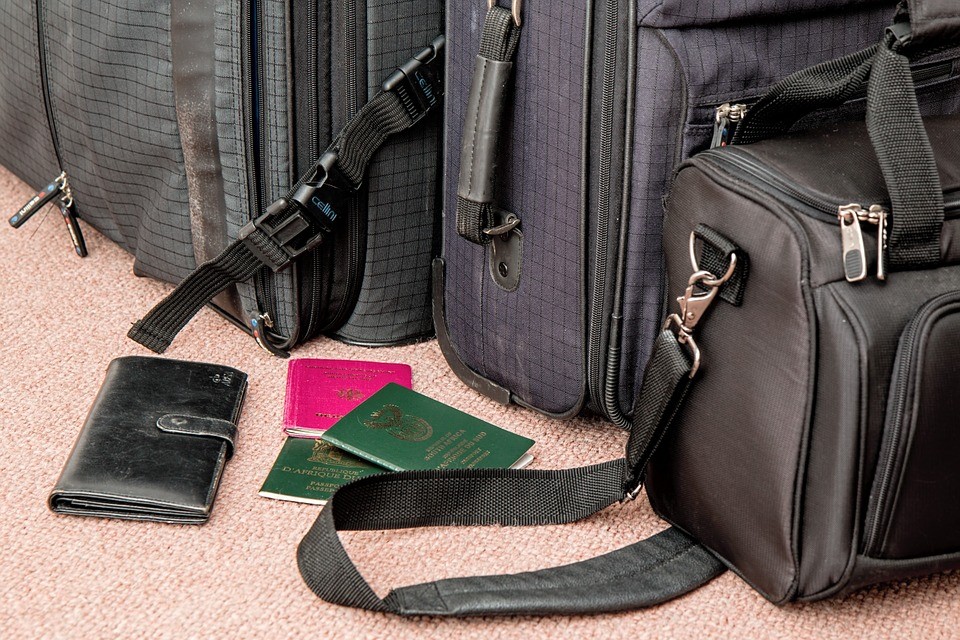 Claims about the 1MDB scandal - one of the largest in modern financial history - continue to reverberate around the world. A firm involved in arranging "golden visa" programmes denies that fugitive financier Jho Low, accused of skimming billions of dollars from a Malaysian fund, was ever a client.
Henley & Partners, the international group advising people about obtaining residency/citizenship-by-investment programmes, says fugitive financier Jho Low, accused of skimming billions from Malaysia's 1MDB, has never been a client.
A 1 February report by the Organized Crime and Corruption Reporting Project, a network of reporters, said that Henley earned at least €710,000 ($855,350) from Low as he sought a Cyprus passport. Much of this was linked to help for arranging a beach house from a firm partnered with Henley.
The Cyprus scheme came under fire in 2015 when the government was found fast-tracking the citizenship of Low, even after he was accused of being involved in the 1MDB scandal. (Low has denied the allegations, and he remains at large.)
"Jho Low was never a client of Henley & Partners. He was specifically rejected as such in 2015. As was then (and no longer is today) standard practice, he was referred to an independent third-party local service provider. These are matters of verifiable record and any party that claims otherwise would be making a defamatory claim," Henley & Partners said in a statement emailed to this publication.
"The group executive committee of Henley & Partners has long since recognised that the firm should not benefit in any way from any individual who has been rejected, for any reason. Moreover, the situation in question occurred in the short window following the acquisition and integration of a real estate business and cannot be repeated due to stringent safeguards that have been in place for several years," it continued. "Both the CEO in charge at the time, and all of the senior staff and executives involved in the transaction, are no longer with the firm."
The saga highlights how the market for such programmes, sometimes branded "golden visas," remains controversial. Policymakers such as the European Commission have warned that they could, without safeguards, be a money laundering conduit. Last autumn, the European Union launched legal action against Cyprus and Malta for how they are administering their programmes, which have been a revenue source.
Cyprus, along with scores of other jurisdictions such as the US, Grenada, Portugal, Malta and the UK, operate such programmes.
One media report has said that Low is thought to be hiding in Macau, protected by China.
The 1MDB saga is the largest money laundering scandal in Asian history, and has spread to touch financial centres such as Singapore, Switzerland and the US, among others. Canada mothballed its own HNW visa programme about six years ago.