New Office
James Hambro Launches Edinburgh Presence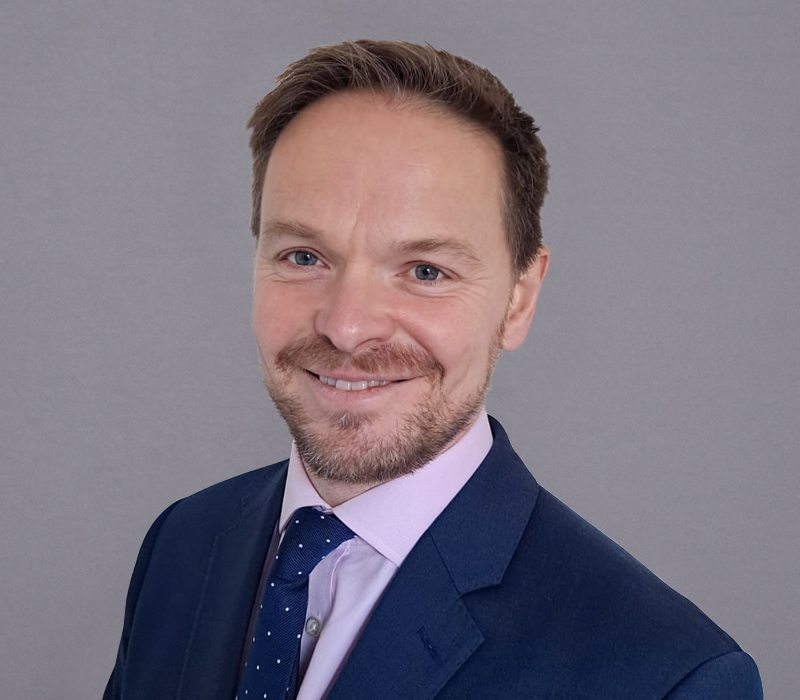 The firm is planning to buck the remote-working trend by opening a second regional office in Edinburgh by spring.
James Hambro & Partners has hired 7IM's former head of wealth management Alex Montgomery to head up a new office in Edinburgh, its second regional office. Former Aberdeen Standard manager Aidan Butler opened the first office in Leeds last year.
Montgomery was co-CEO managing around £1 billion at Scottish wealth manager Tcam Asset Management, acquired by 7IM in 2018, which he left the following year.
The group expects to open in Edinburgh by April with more hires in the pipeline, it said. "We want to have the capacity to deliver all the firm's services from the Edinburgh office," Montgomery said (pictured).
The move signals how wealth managers are keen to expand their physical footprint as pandemic prospects brighten.
"Video conferencing has been enormously helpful, but it can't ever completely replace face-to-face interaction. The opening of these two offices makes it easier to serve the growing number of clients we have in the Midlands, the North and Scotland," CEO Andy Steel said. "It also opens up opportunities for some of our London staff with families who are interested in moving out of the capital," he said, acknowledging that people have been rethinking how they live and work during the last year.
Having St Andrews-based Lord Balniel (heir to the Earl of Crawford's estate) as a founding partner has helped build a Scottish client base, the firm said. "That means we're already sensitive to some of the subtle but important differences in law and taxation that affect individuals and charities here," Montgomery said.
With the potential for another referendum, there is also "appeal in having a wealth manager with a foot on both sides of the border," he added.