People Moves
Who's Moving Where In Wealth Management? - Rothschild & Co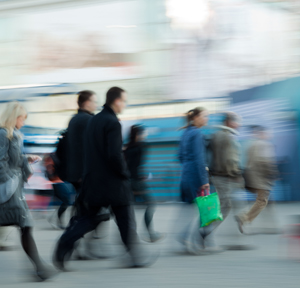 The latest senior moves in wealth and asset management from across Europe and the UK.
Rothschild & Co
Richard Luddington has been named senior advisor at Rothschild & Co. Based in the UK, he will advise clients across the firm's global advisory division, primarily focused on sovereign and quasi-sovereign clients in the CEE and EMEA regions, the group said.
Luddington has spent 30 years in the industry, the last seven as vice chairman of global capital markets at Morgan Stanley. Prior to that he held leadership posts in emerging markets, capital debt and sovereign advisory at JP Morgan and UBS.
"Richard has developed a deep network of international client relationships over the course of his career, particularly in emerging markets. He is an experienced and thoughtful capital markets advisor, and his guidance will be of immense value to our global advisory clients as they navigate today's challenging business environment," Rothschild & Co said in a statement.