LGT Bank Ltd Names New CEO
Editorial Staff, 26 January 2021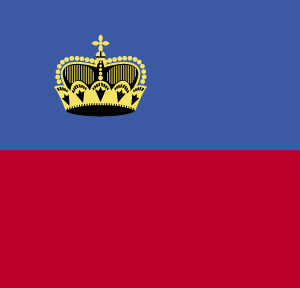 This part of the LGT business serves HNW people and intermediaries in German-speaking countries, and other markets. It also operates in Liechtenstein.
LGT, the Liechtenstein-based bank, has appointed Roland Matt as chief executive of LGT Bank Ltd and member of the senior management board of LGT Private Banking. He will succeed Roland Schubert, who has been appointed as a new member of the board of directors of LGT Bank Ltd, taking effect from the start of next year.

Matt joins as an executive with extensive leadership experience both in private banking and in the Liechtenstein financial centre, having been a member of Liechtensteinische Landesbank's management board since 2009 and its group CEO since 2012. Roland Matt joined LLB in 2002.

Matt will join LGT in the autumn of 2021 and will assume the role of CEO of LGT Bank Ltd with effect from 1 January 2022.

The Vaduz-based bank offers wealth management as well as banking and financing services to high net worth individuals and financial intermediaries in German-speaking countries, as well as in other markets. In Liechtenstein, it also offers retail banking services. It is part of the LGT Private Banking Group, which has been led by CEO Olivier de Perregaux since the beginning of 2021.

Schubert, who has led LGT Bank Ltd since 2017, has been a member of its executive board since 2013 and joined LGT in 2002.