Reports
UBP's Assets Under Management Rise, Helped By Strong Inflows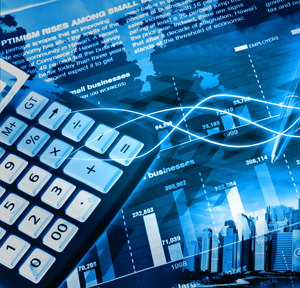 The Switzerland-based banking group reported a broadly positive set of results for last year, in terms of assets under management, income and its client inflows.
Geneva-based Union Bancaire Privée, which operates in a number of regions, including Asia, yesterday said that total assets under management reached SFr147.4 billion ($166.35 billion) at the end of 2020, rising by 5.1 per cent from 2019. The gains were partly driven by SFr9.0 billion in new money.
The inflows of client money offset the negative impact of exchange rate effects, amounting to SFr7.3 billion over the year, the firm said in a statement.
Income held stable at SFr1.071 billion, up by 0.4 per cent year-on-year, shrugging off a cut in net interest margins because of the decline in US official interest rates. However, this fall was compensated for by a rise (SFr58.8 million, 8.7 per cent) in income from fees and commissions – linked to rising assets under management and a high level of client transaction volumes. Foreign exchange and trading returns also rose by 27.3 per cent year-on-year, standing at SFr22.9 million.
Operating costs fell by 0.9 per cent to SFr718.4 million.
Net profits fell by 3.4 per cent to SFr181.4 million. In 2019, the firm logged an exceptional gain after a sale of a building in London was booked.
The cost/income ratio remained stable at 67.1 per cent (narrowing from 67.9 per cent in 2019).
UBP had a Tier 1 ratio – a standard international measure of a bank's capital buffer - of 27.7 per cent, above the minimum requirements of the Basel III accords and Swiss national regulations.